Supporting businesses through CRL works
Petitioning Parliament to support businesses
We have launched a petition to call for assistance for businesses severely impacted by CRL construction. The petition asks central government to agree to the urgent provision of business disruption support by City Rail Link limited for businesses severely impacted by CRL disruption. The Hon Nikki Kaye, MP for Auckland Central, will present the petition to Parliament to consider once signatures have been obtained.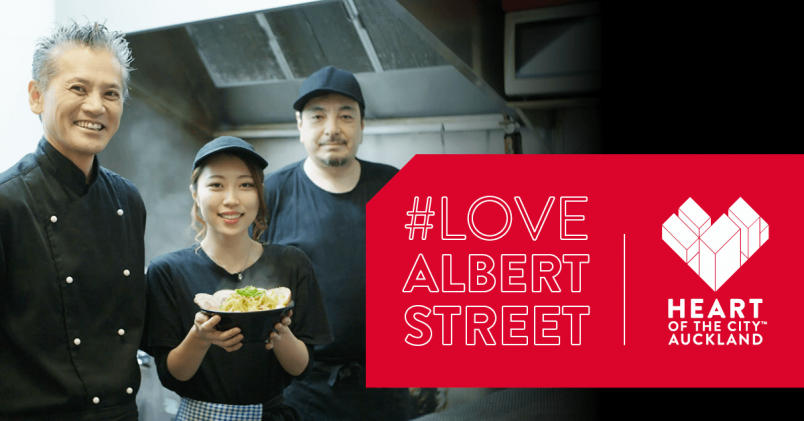 #LoveAlbertStreet
When completed the City Rail Link will be of immense benefit to the city, however we know that right now construction of this scale is extremely challenging for business.
Find out what we are doing to support business in the Albert Street area - from our advocacy work to our '#LoveAlbertStreet' campaign. We also have info and ideas for how city centre businesses and residents alike can get behind Albert Street and show them some love.