Giving Elle Macpherson a taste of Auckland's city centre
With Elle Macpherson in Auckland last month for a fundraising gala dinner, we took the opportunity to partner with Auckland Tourism, Events and Economic Development (ATEED) to give the world famous supermodel, fashion icon and businesswoman a special city centre experience.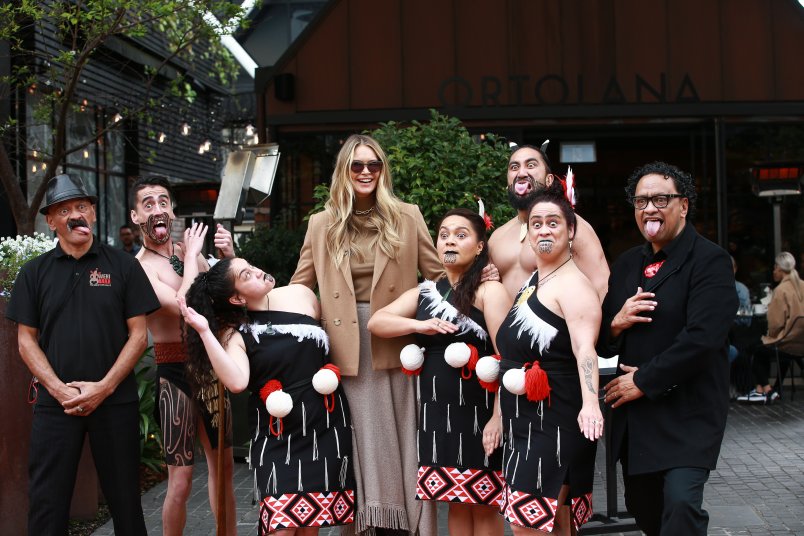 Elle's city centre experience started in Britomart with a memorable powhiri delivered by Auckland-based The HAKA Experience, before she met with up and coming fashion designer Bobby Luke of the Campbell Luke brand.
Next, it was on to fashion label Zambesi's city centre store, where Elle congratulated founding director Neville Findlay and his daughter Marissa (who has been photographing Zambesi's distinctive campaigns for over two decades) on the brand's 40th anniversary this year.
Lastly there was just enough time for a sweet treat at Miann with Elle, a self-confessed chocoholic, devouring a tasting board full of delectable items.
We are thrilled to have been able to show off some of the best of our creative talent, fashion and food offering in the beautiful Britomart setting.
See the the full video of Elle's time in the city centre below.