Have you seen our new and improved app?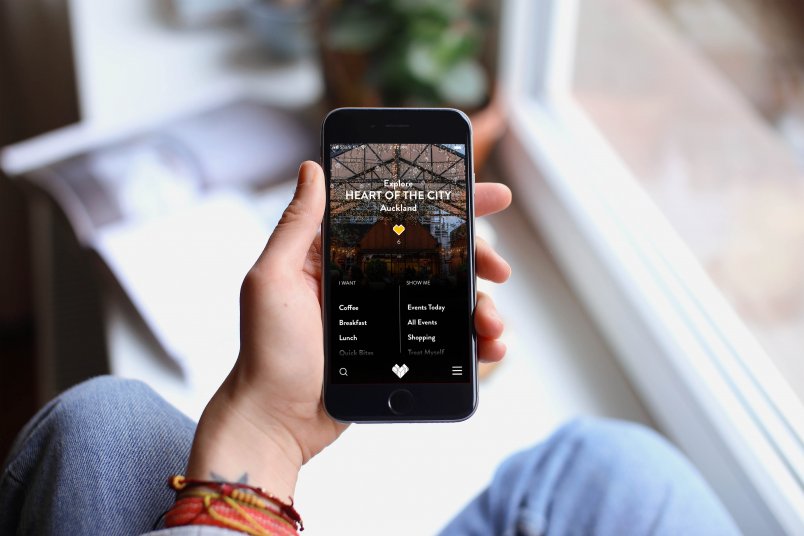 We're thrilled to launch a new and improved version of the Heart of the City app which offers inspiration and essential info to Aucklanders and visitors interested in exploring the city centre.
Boasting a fresh name (it's now simply called 'Heart of the City') and some great new features, the updated app is available to download now for free on Apple and Android app stores.
As a consumer-focused guide to the city, the app is a fantastic channel for profiling and driving people to the businesses and events that make the city centre an exciting and enticing place to visit year-round.
With the original version having had more than 65,000 downloads, the new upgrade makes the Heart of the City app even more attractive and user-friendly. In addition to featuring lots of new content and tailored search results, the app is now quicker, uses far less data, takes up less memory space and works offline.
It's also full of essential information on city centre business including opening hours, price indicators and contact details along with handy maps and photos.