Parking for service vehicles in the Victoria Street car park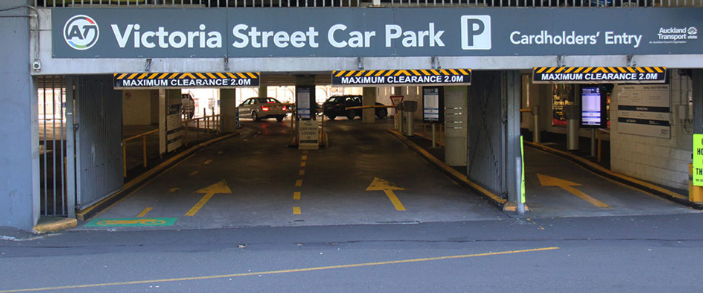 In support of the High Street project, Auckland Transport has reserved nine spaces in the Victoria Street car park for trades and service vehicles.
The nine car park spaces are located on the ground level and are currently available on a 'first come, first served' basis although in the longer term, this could become a bookable space.
The idea behind these spaces is that they will reduce the impact of service vehicles parked on the street, so please encourage your providers to use these spaces.
Auckland Transport has provided a letter which you can download and share with your providers - it covers height restrictions, payment options and a map showing the location of the spaces.
For more information, refer to Auckland Transport's website - Victoria Street Car Park