Freyberg Place update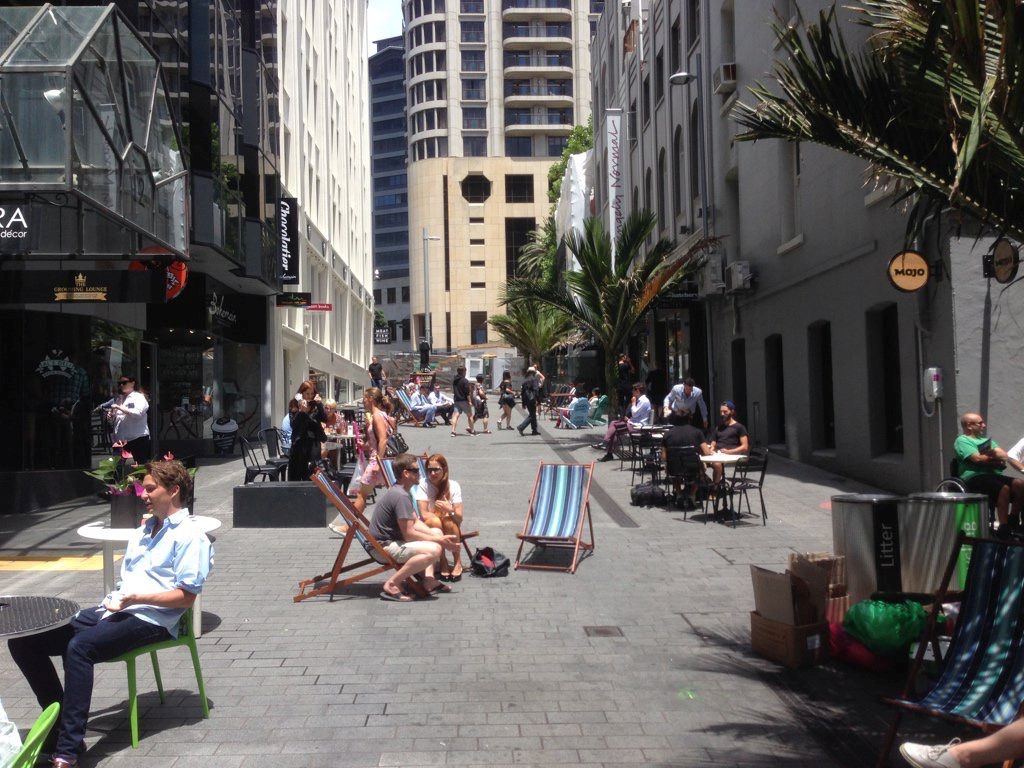 Since early January, O'Connell and Chancery Streets and Courthouse Lane have been closed to through traffic as works progress at Freyberg Place. Taking advantage of the temporary pedestrian only space, a pop up park has been installed alongside musical performances to encourage visitors to stop, shop and dine in the area.
For more information about Freyberg Place activation activities, email
Natalie Donze
at Auckland Council.