Ellen Melville Centre - a hub for community and events
Since Ellen Melville Centre re-opened in September, it's hosted a variety of events almost as diverse as the city centre community it represents.
On one particularly interesting evening a couple of months back, models prepared for the Ingrid Starnes fashion show in O'Connell Street while meetings were held by a Muslim prayer group, a Buddhist meditation group and a Japanese conversation group. Also underway inside was a DJ performance and an exhibition of garments by NZ Fashion Tech students, while outside you could find a participatory POP poi performance by Hawaiki TŪ, the Designer Garage Sale Market and Drums of Fire making their way through the area in a roving Auckland Arts Festival performance.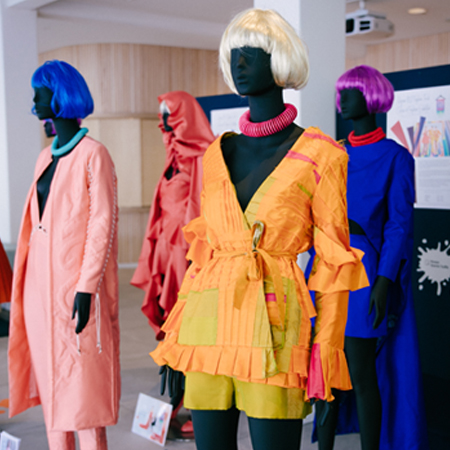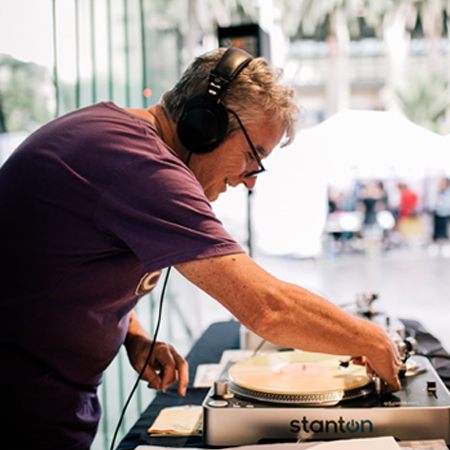 While that's perhaps not the norm, there's a constant array of events from community activities (meditation, yoga, cooking classes, conversation groups in a range of languages) services (ante-natal groups, Plunket and playgroups) and meetings (for groups like City Centre Residents Group, Women in Urbanism and Artists Alliance) to festival events (for Photography, Heritage, Arts and Writers Festivals - to name a few) and education programmes (computer programming, music and more).
The centre's also busy with private hires like 21sts, weddings and product launches and is part of civic life with events like the Green party co-leader announcement and the culmination of the midwives' protest in Freyberg Place last week.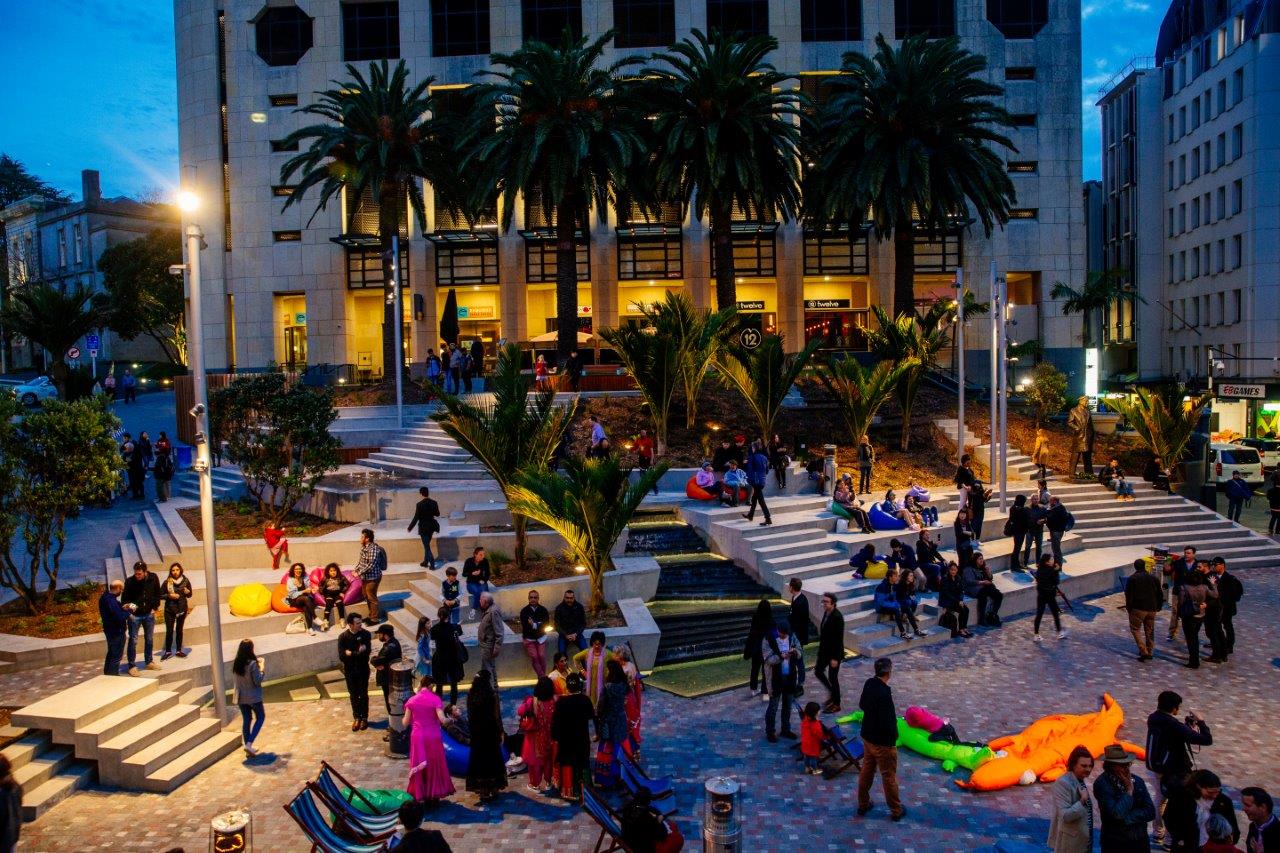 We're seeing local businesses make use of the centre too - Unity Books held a pop-up sale over a weekend, 95bFM is holding a Breakfast Club series of live broadcasts with the support of NZ on Air Music and Burger Fuel and it's being used for more everyday business like meetings and workshops too.
Right now, for NZ Music Month, there's a projected photography exhibition with over 250 images taken in various NZ music scenes over a 30-year period from the 1970s by Murray Cammick as well as the activities you'll find happening week-in, week-out. For more information about what's coming up at Ellen Melville Centre, including lots of free events, take a look at the centre's facebook page.
Pippa Coom, chair of the Waitematā Local Board, says that the refurbishment has transformed what was a tired hall-for-hire into a shining jewel in the city centre - one that's inclusive, accessible and welcoming for everyone.
"Our vision for Ellen Melville Centre was of a thriving community hub that serves the local city centre residential and wider community by providing a place for gathering and building connections, information exchange and community participation in a range of activities. We believe that vision is on the way to being realised – it's a place where we want all members of the community to feel comfortable and welcome."
- Pippa Coom, Chair, Waitematā Local Board