A garden in the heart of the city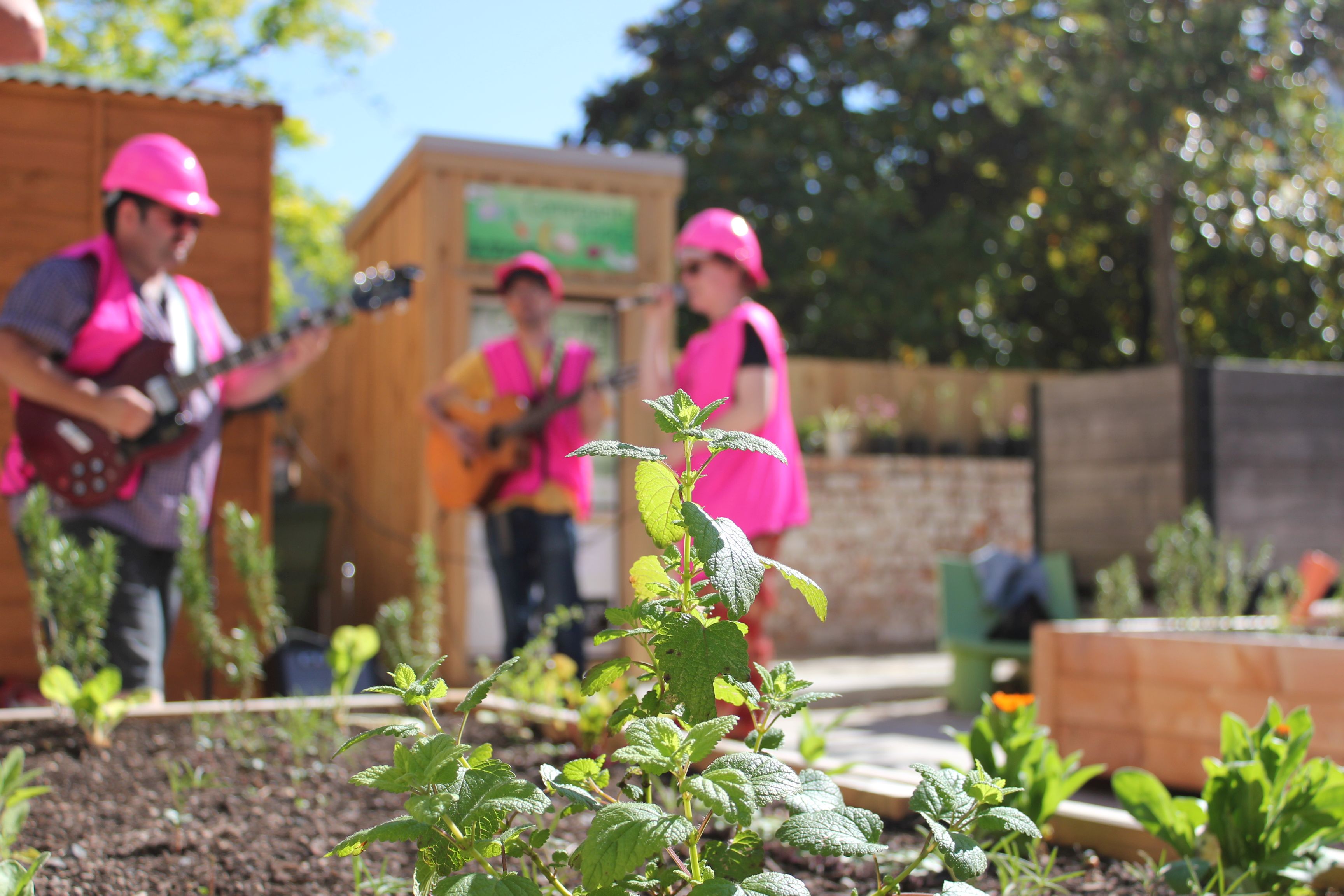 Griffiths Gardens located on the corner of Wellesley and Albert Streets is an inviting and cheerful backyard designed to make all members of the public feel welcome. Funded by the City Centre targeted rate, the pop-up garden was created to keep the city centre vibrant and appealing as construction on adjacent sites occurs.
A community fridge is available onsite until 25 December and businesses and the public are invited to leave surplus good quality food in the fridge for anyone to share. The garden will also be the home base for the city bee collaboration project
"For the Love of Bees"
.
Griffiths Gardens will be in place until 2018, after which works will commence for the CRL Aotea Station entrance.