Ovation of the Seas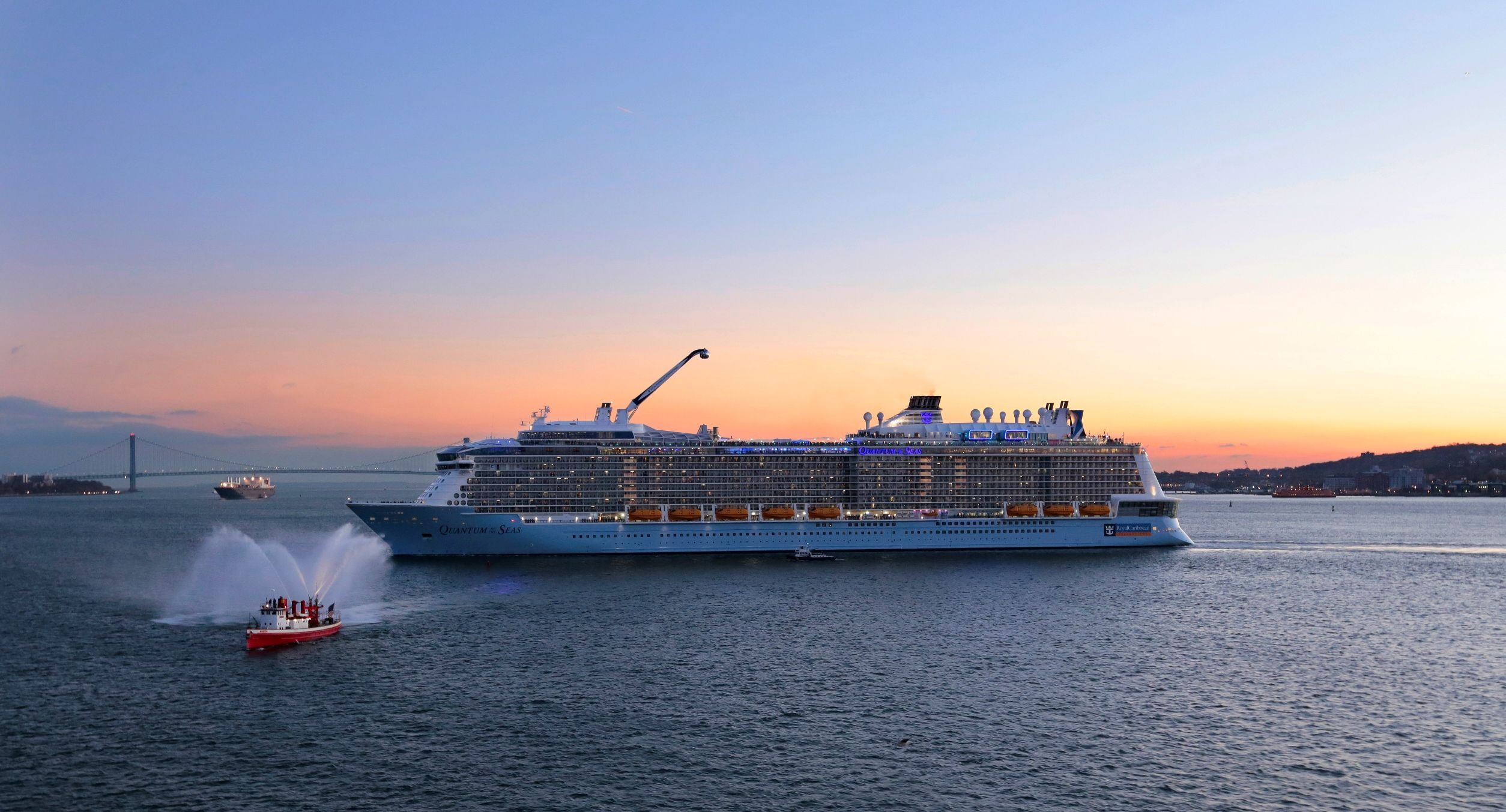 The Ovation of the Seas will arrive on our shores on 27 December. It will carry around 6,400 guests and crew-- nearly double the capacity of standard cruise ships.
Cruise ships come in almost daily during summer. Auckland Tourism, Events and Economic Development (ATEED) figures indicate that cruise ship tourism will contribute more than $230m to the local economy this season, up 5% from the previous year.
To encourage cruise passengers to stay in the city centre longer, we provide "Your Guide to Auckland City in a Day" maps at i-Sites across the CBD. The map highlights Heart of the City precincts, landmarks, top spots for dining, as well as places to shop and see arts and culture.
Click here to download our map
.