American Express Restaurant Month 2020
Calling all city centre restaurants – Join us for American Express Restaurant Month for its 10th year in the Heart of the City from 1 - 31 August 2020
Auckland's biggest dining event is back to celebrate its tenth year in 2020! This iconic event will once again showcase the best of the city centre's restaurant scene across 31 days of wonderful dining experiences.
The event is exclusive to the city centre and FREE to take part in. If your business is not already a Heart of the City member you can sign up here now.
2020 will see the return of the popular Chef Dining Series alongside exciting new events and special 10 year anniversary celebrations. Keep an eye out for details on these in the coming months.
Funded and promoted by Heart of the City as one of our key annual campaigns, American Express Restaurant Month has consistently delivered great results – from increased dining activity and spending in restaurants to improving the profile and perception of the city centre.
How You Can Take Part
All you need to do is come up with a special menu offer, at one of three price points; $25, $40 or $55+, for the month of August. Once you've done that, you could also choose to take things a step further by hosting and staging an event.
MENU REQUIREMENTS:
Dine in only
Menu price points $25, $40 or $55+
Good value and exclusive to American Express Restaurant Month – strong offers may be selected to be highlighted in the campaign
Available for the whole of August. Businesses open for dinner must offer a dinner menu first, lunch is an optional extra
Minimum of 2 courses = entrée + main / main + dessert / entrée + main + dessert
Maximum of 3 options for each course
Include 1 drink match (see below for details)
Priced on per person basis
If any of your courses are gluten-free, vegetarian or vegan, please add (GF), (V) or (VG) at the end of each description
If you'd like to submit a menu outside this format, please contact the American Express Restaurant Month team at Lemongrass Productions
DRINK MATCH
Your menu must include a drink match - this should be a relevant wine or beverage
You have the option to include it in the set price or list it as a recommendation
Wine matches must be from one of our official wine partners (Negociants New Zealand and Red & White Cellar).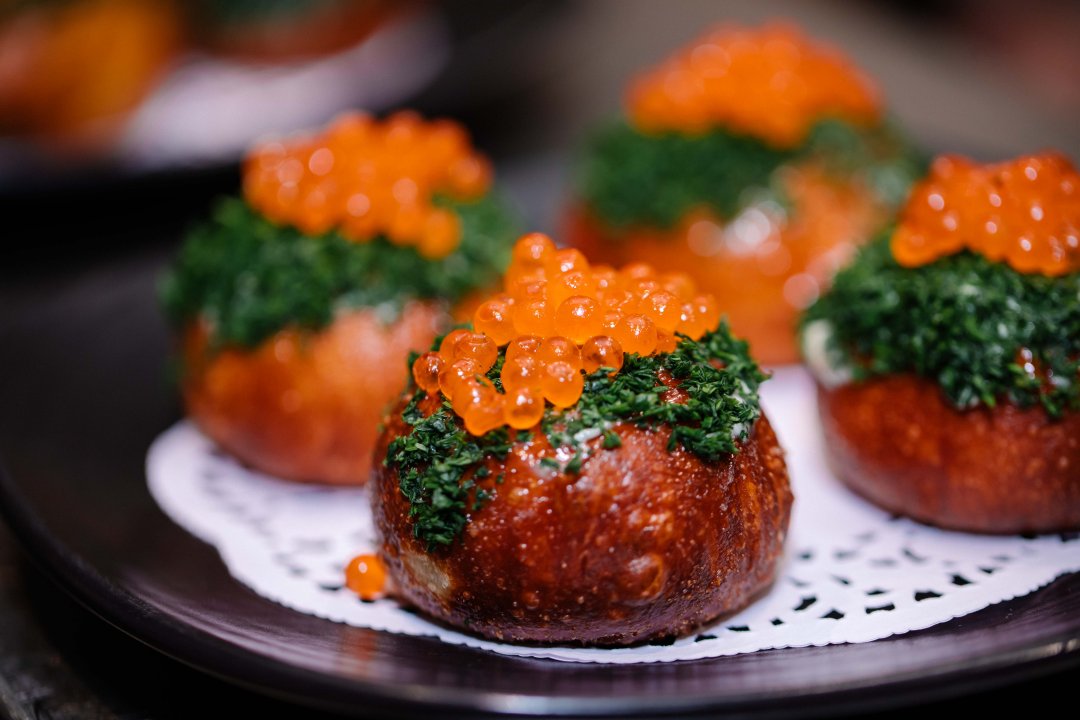 Who to Contact
For participation in American Express Restaurant Month and any event sponsorship enquiries:
Lemongrass Productions – 09 377 9224 or rm@lemongrassproductions.co.nz
For questions regarding American Express acceptance:
Contact restaurantmonth@aexp.com
Thanks to our partners
Both known for their extensive portfolios, Negociants New Zealand and Red & White Cellar are bringing an amazing selection of wines once again to American Express Restaurant Month as the official wine partners.
For enquiries regarding wine matches, contact the team of wine experts at
Negociants New Zealand: 0800 634 624
Red & White Cellar: 0800 946 3792
More to be released on the line up of partners involved this year.