Appealing and attractive properties are fundamental for a vibrant, successful retail environment. To support this, Heart of the City is working with property owners and managers on creative installations for vacant spaces, bringing life and colour to the city centre street environment.
Find out more
If you're a property owner with a vacant retail tenancy with window frontage, and would like to know more about how we can support, click here to download an information sheet.

Window installations in the heart of Auckland city
Thanks to Auckland Council and the city centre targeted rate for supporting these window installations.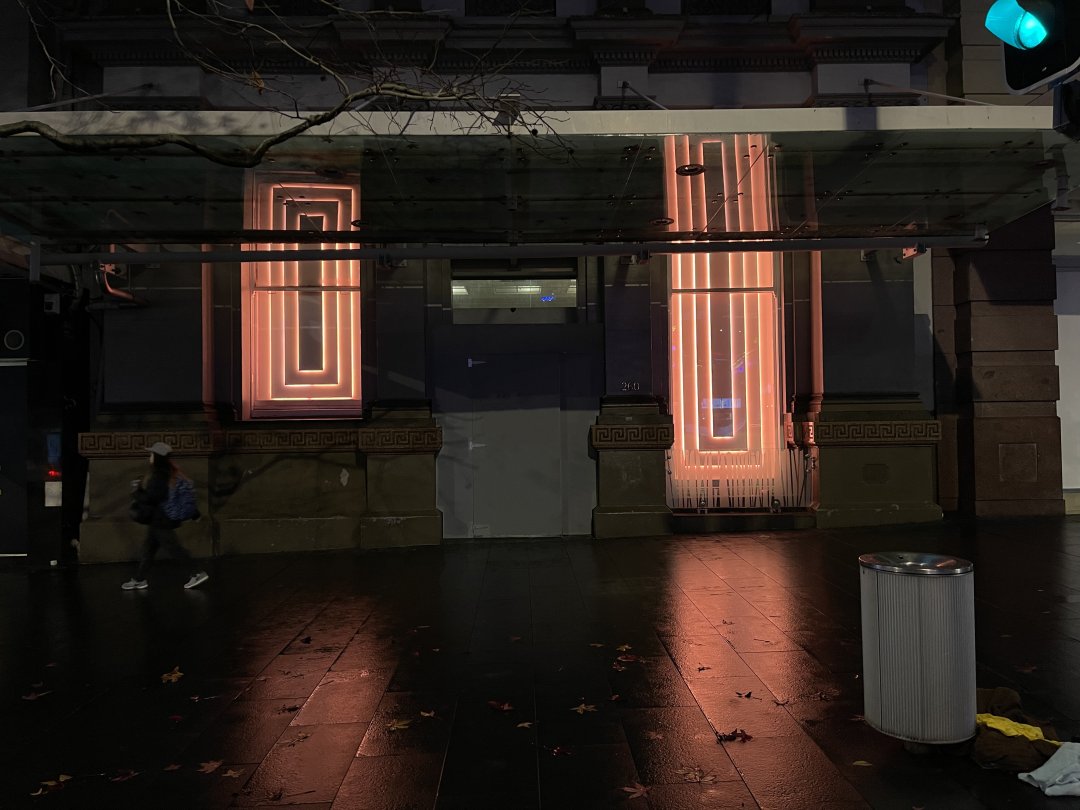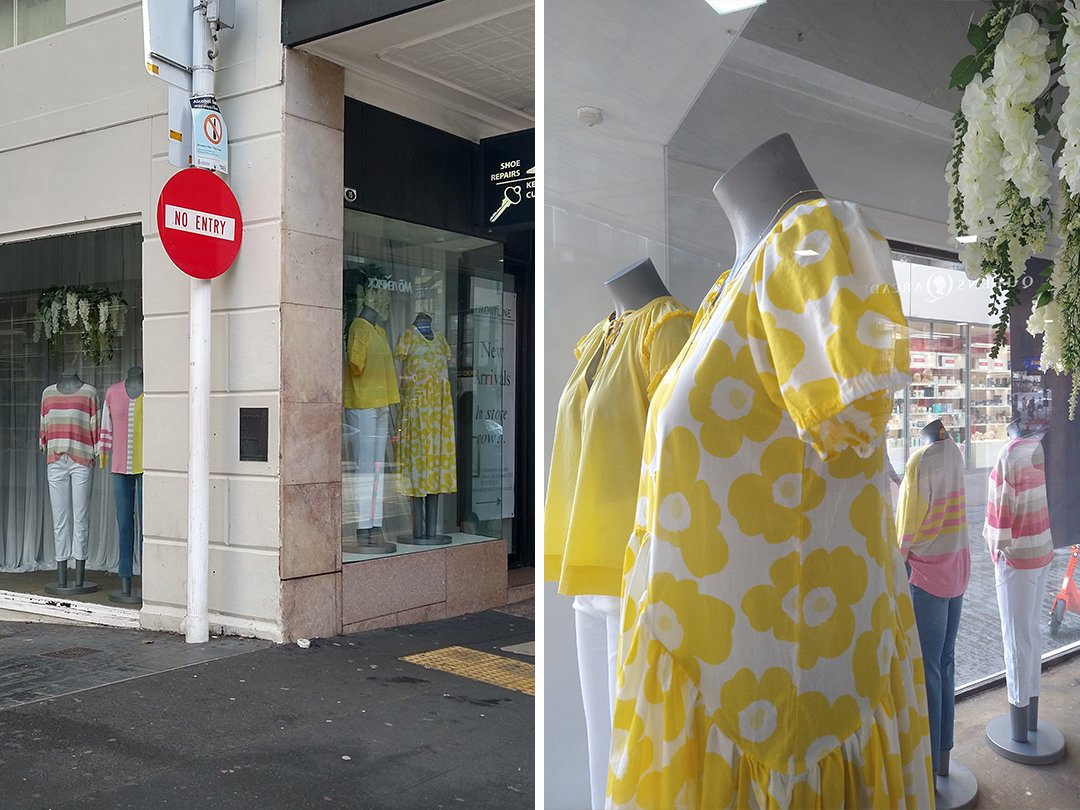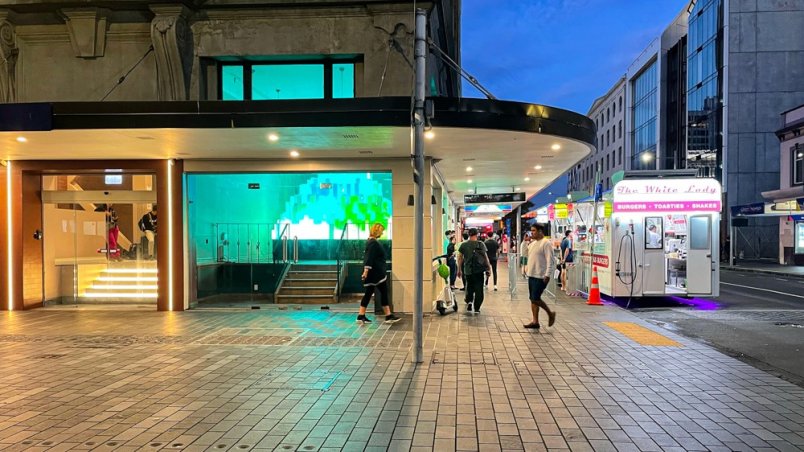 Arcadia - Part of Art in the City
Arcadia - part of Art in the City was a collaboration between us, Queens Arcade and Artfull. Together, we worked to transform six vacant spaces into temporary art galleries that showcased 16 local artists for ten days. Hear what those involved have to say about Arcadia here.

Vacant Spaces Initiative video: