Keep up to date with opportunities for city centre businesses, property owners and managers to get involved with our marketing, event and activation programmes that are on throughout the year here.
Restaurant Month 2023
Taking place for a 13th time, over 100 special menus at $30, $45 and $55+ price points were available over the month of August, as well as a range of incredible one-off events, from dumpling crawls to international chef collab dinners, masterclasses and more.

Highlights Include:
+22% in media coverage compared to 2022
Media coverage generated an estimated reach of 23 million
587,000 webpage views (+8% compared to 2022)
1.4 million completed video views

For restaurants that participated, their overall spend for the month increased by 23% on 2019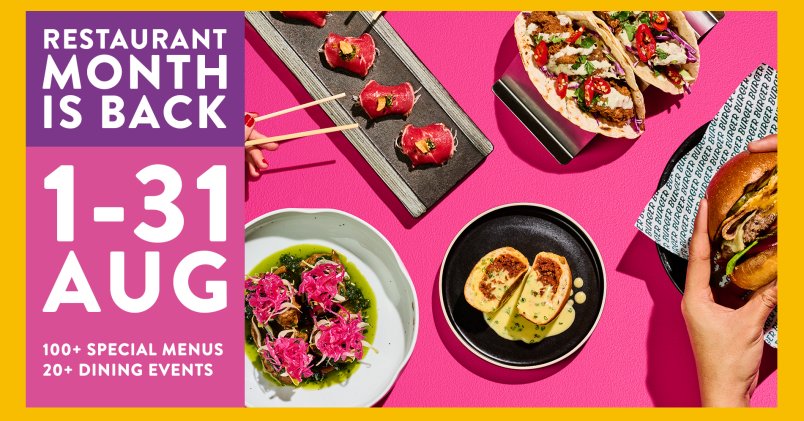 Matariki ki te Manawa – July 2023
We worked alongside Auckland Council, Ngāti Whātua Ōrakei and others to deliver Matariki ki te Manawa. It was the third year that we celebrated Matariki, with 20 activations throughout the city centre.

Highlights Include: ​
461,000 completed video views (+6% year on year)
5.4 million impressions for digital campaign impressions
Go for the Unexpected
This digital campaign encouraged people to get outside their comfort zone by exploring new experiences unique to the city centre.

Highlights Include:
4.9 million combined video views
154,400 page views
2/3 of Aucklanders surveyed said the campaign motivated them to go into the city centre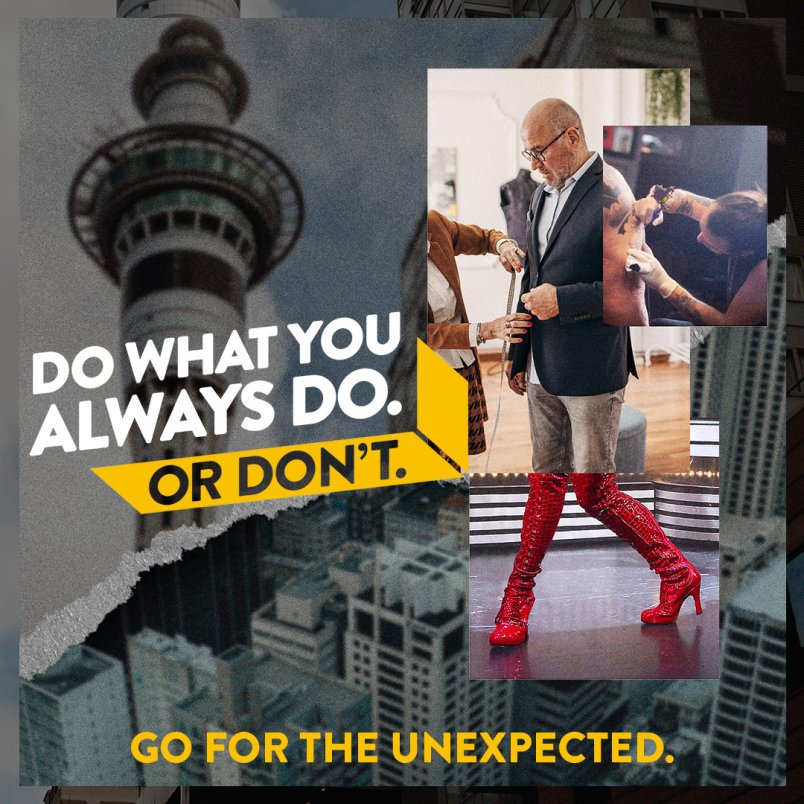 Proudly supported by Auckland Council and the city centre targeted rate.

Previous Campaign Results: