Celebrating city centre retail with 4 Days of Fashion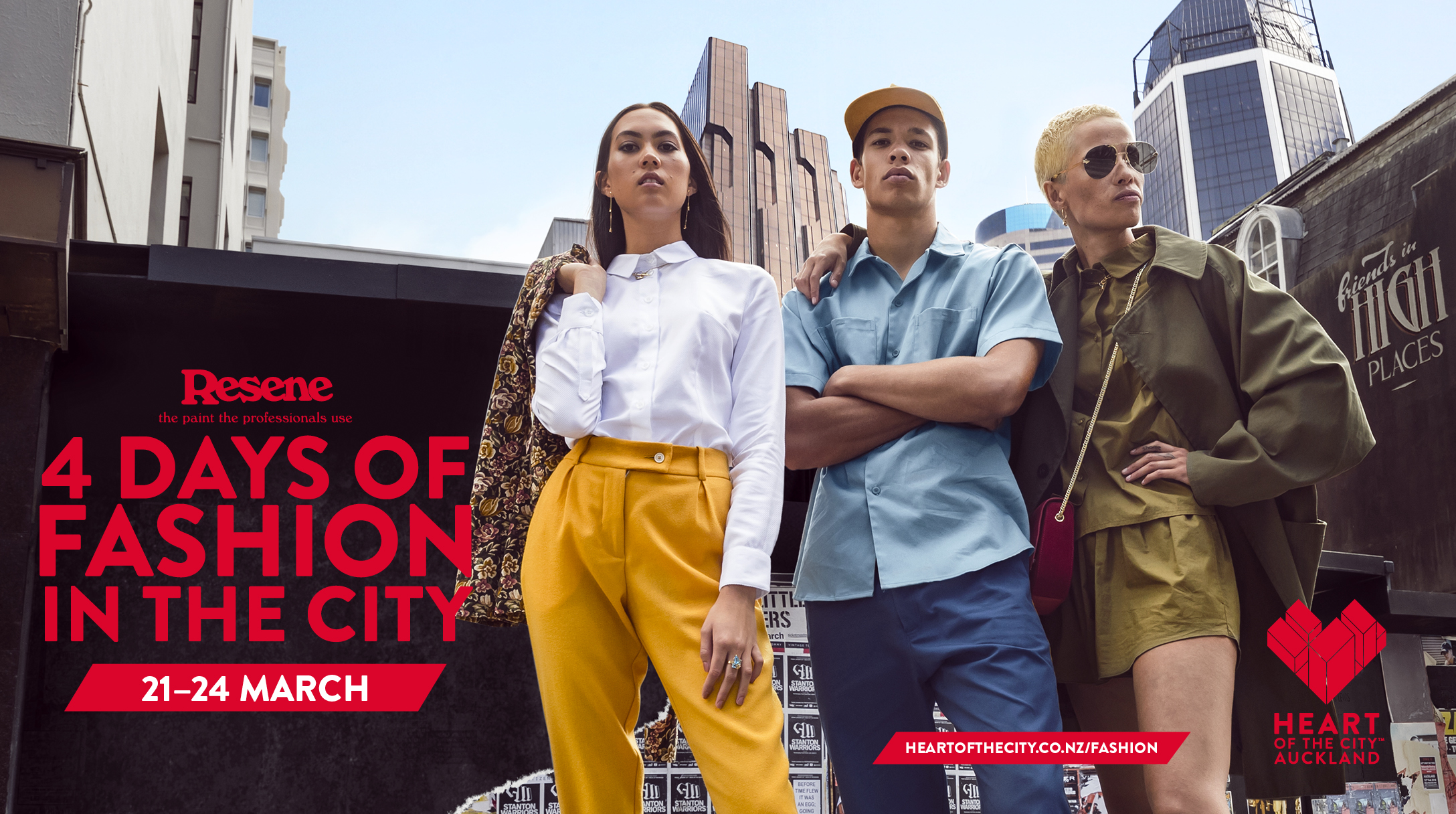 The marquee fashion moment for the city centre is here again; we've curated four days of dynamic retail experiences and highlight events from 21 - 24 March.
4 Days of Fashion in the City shines a light on fashion stores and brands across our shopping precincts including High Street, Queen Street and Britomart, with the support of headline sponsor Resene.
More than 20 events and happenings are scheduled, giving locals and visitors the chance to learn about our fashion history, meet designers, watch an open-air fashion runway show and see designers turning their hand to art.
We deliver 4 Days of Fashion and its accompanying marketing campaign - which you'll see online, in print and outdoor - to encourage people to spend time in the city and in-store during the event, to raise visibility of the city's fashion offering, and to support the city centre economy.