Let's have a big, bold city-wide conversation about the future of our waterfront
We saw an inspired vision for what the Ports land could be in the future when Archimedia presented their ideas to council last week.
Incrementalism is innovation's worst enemy, said the technologist Nicholas Negroponte.
We agree - for Auckland to enjoy the benefits of a visionary, world-class waterfront in years to come, we need to start with big ideas and once we've figured out where we want to go we can figure out how to get there.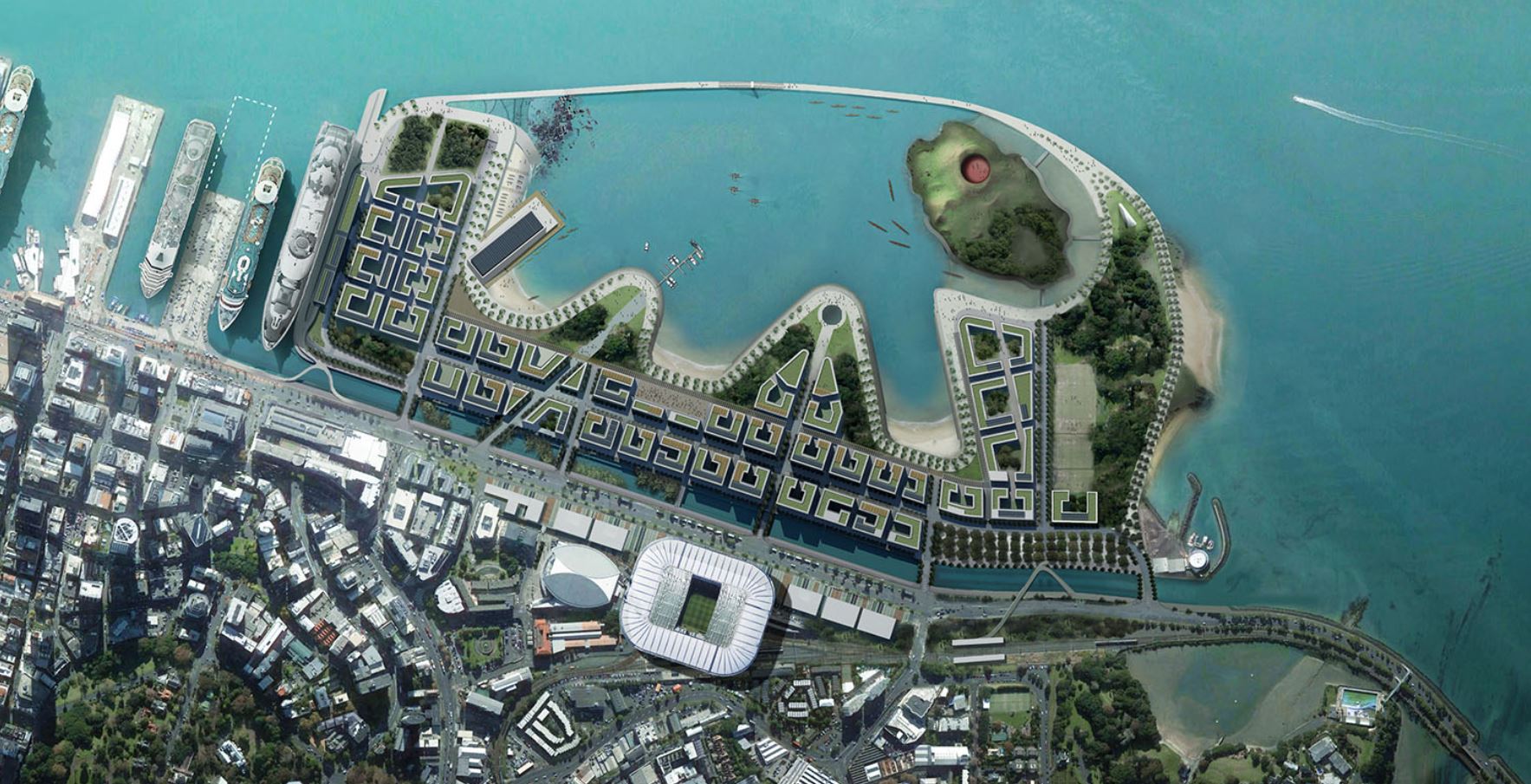 While the long term decision about where and when the ports should go is being worked out, we have to get on with setting our sights on the future - the stakes of putting it off and suffering more incremental decision making are just too high.
We want to see a spirited and open conversation where everyone can have their say about what the whole of our waterfront should be - and the Archimedia proposal is the firecracker we needed to set off the process.
This is a real opportunity for us to break the shackles of the Auckland disease, to harness the skills, enthusiam and leadership we have right here to get a major win on the board on our way to becoming a great global city.