Your thoughts on the Draft Local Alcohol Policy
Auckland's Draft Local Alcohol Policy is currently being debated as it is now open for public comment. Without a doubt Alcohol & Safety are inextricably linked. It is critical that the Auckland policy can find a balance in managing and preventing alcohol related harm whilst meeting the needs and aspirations that we have set out for our city. A summary of the the draft Local Alcohol Policy can be found here.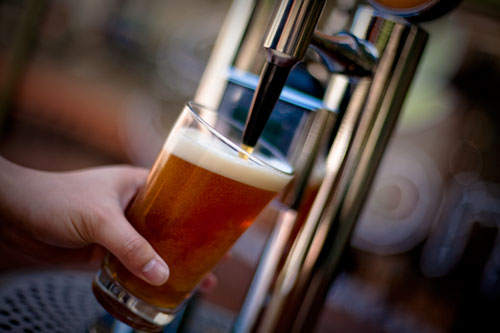 HOTCity will be making a submission to the plan in July. Before we do that we will be asking for feedback from HOTCity businesses by 16 July. We will let you know more about this shortly. In the meantime, you may be interested in reading about how you can help shape Auckland's policy here.
We expect great interest in this topic. In advance of formal feedback being invited, please feel free to share your views with us on 09 379 8000 or email tania@hotcity.co.nz