Confidence in Queen Street with retail firsts
From luxury brands to youth orientated retail, Queen Street offers a full spectrum of experiences and is home to a raft of flagship stores for international brands in New Zealand. Continued investment from retailers confirms confidence in Queen Street. Recently, Queen Street has welcomed optometrists Oscar Wylee and is awaiting the arrival of luxury jewellery brand Van Cleef & Arpel's flagship store.

There's also POP MART – a Beijing-based collectable art toy brand – and SC Luxury - an affiliate of Sydney's Studio Cavit, synonymous with meticulously crafted, timelessly modern furniture.

POP MART has opened at 109 Queen Street. Famed for their art toy blind boxes series, such as Molly, Dimoo, SKULLPANDA, and The Monsters, POP MART has lit up passion and brought joy to over 23 countries and millions of fans since 2010. Spread across two levels, POP MART on Queen Street also features a colourful interactive area and MEGACOLLECTION exhibition area.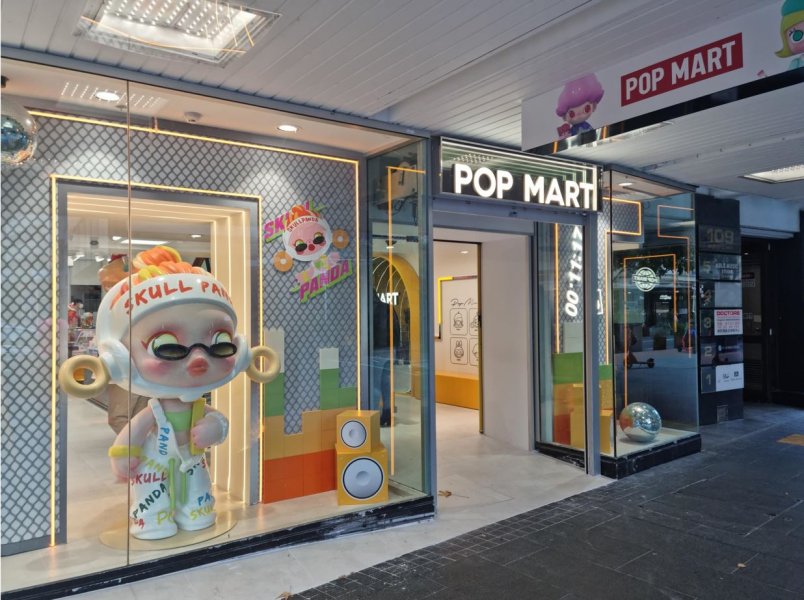 109 Queen Street is POP MART'S first store in Oceania. Justin Moon, vice president of POP MART and president of POP MART International
says:
"We are excited to come to New Zealand and open our new store in Auckland, a world-renowned and beautiful city. With our well-designed store, we can connect with local art toy fans and consumers, bringing them a joyful and engaging shopping experience, and share the culture of art toys."
SC Luxury
is planning to open the doors of 131 Queen Street come late May or early June. Featuring luxury furniture, lighting and accessories it's only fitting that their showroom is one of the grand dames of Queen Street – the Milne & Choyce Building, one of the first department stores in Auckland. Krukziener Properties is currently revamping the Milne & Choyce building in preparation. They're blending traditional and contemporary design elements to make it a fitting home for Studio Cavit.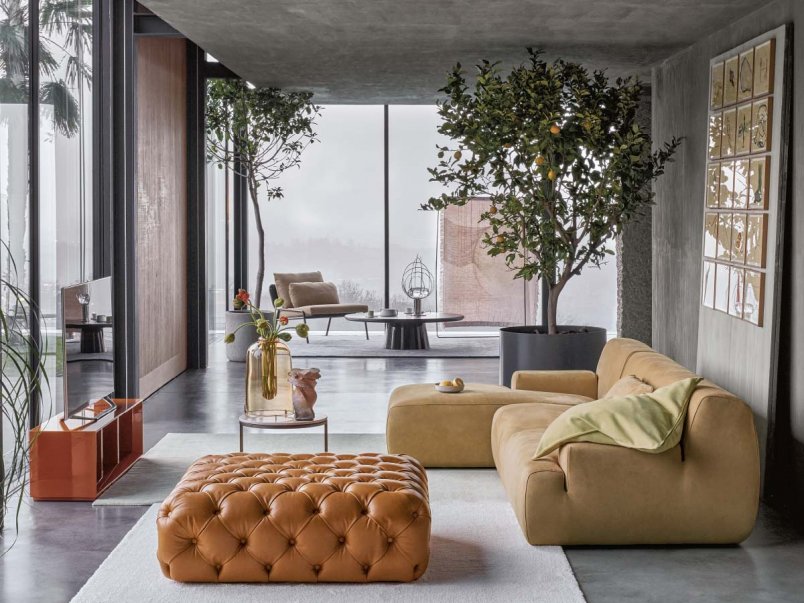 Owner and Director Ian Cavit is a New Zealander himself and redevelopment of the city centre played a big part in his decision to set up shop in the area. He says: "over recent years I have seen Auckland grow into an exciting cosmopolitan city and the recent development of Downtown, the Britomart and the waterfront area is something Aucklanders can be proud of. Auckland has an exciting future, and we want to be part of it". SC Luxury joins a growing cluster of luxury brand stores in the lower Queen Street area.
Keep up to date with the
latest retail openings here.