Auckland's city centre: a place to call home
Just over a decade ago, only 20,000 people called the city centre home. Since then, the number has skyrocketed to 45,000, growing six times faster than the Auckland population as a whole1.
To meet the population boom, developers have 7,000 new city centre apartments in the works2. All kinds of homes are planned – low rise apartments and townhouses like the ones being built near the harbour in Wynyard Quarter, student dorms up by the universities and skyline-redefining towers like The Pacifica and Seascape, which are being built now near Fort Street.
As well as providing more choices and space for people to live in, this kind of private sector investment here - along with retail and office developments and public infrastructure and spaces – shows confidence from investors in the city centre's popularity as a place to live and work.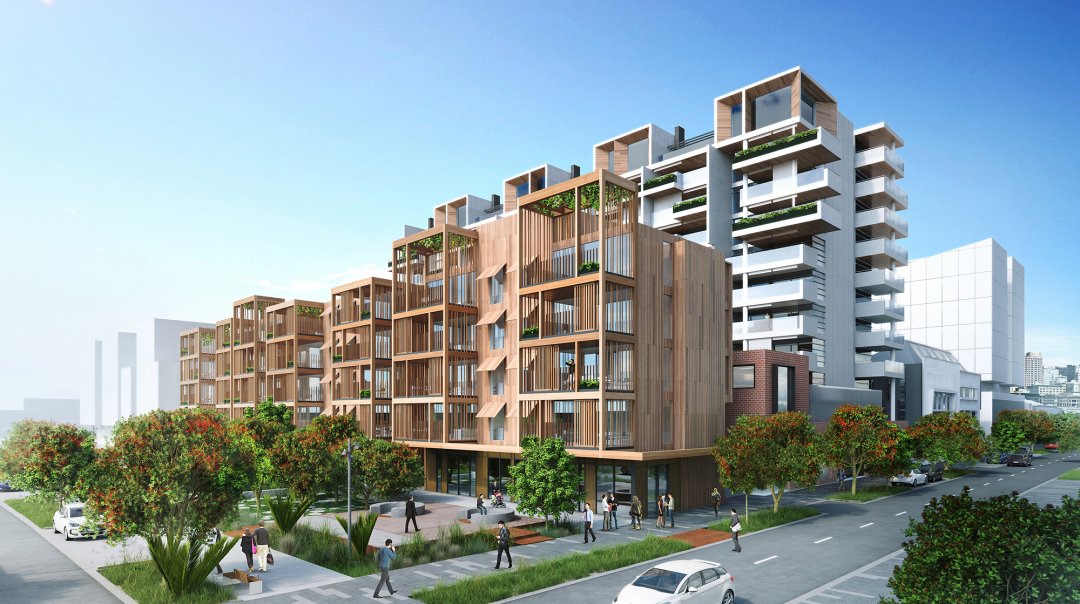 So why do people choose to live here? The most common reasons we hear from residents include the vibrant feel, the wide range of activities, and convenient access to jobs, transport and being able to walk everywhere.
My favourite part of living in the city is that everything is on your door step. There is always somewhere you can walk or cycle to.
Emily Reeves, city centre resident and CCRG committee member
With the large and growing number of people who live here, there's a growing sense of community. Places like Ellen Melville Centre and our public parks and squares provide places for people to meet and spend time and organisations like CCRG and Splice work to grow connections between people.
The demographic mix of the city centre is changing with the growing population as well. Compared to the wider Auckland population, people who live here in the city centre are younger - well over half fit into the millennial category renowned for spending around 20% of their budget on bars, cafes, restaurants and takeaways. City centre residents are also more likely to have a university qualification and to identify as Asian.
Residents have different wants and needs to the groups who have traditionally spent time here like workers, students and people who visit for events, dining or shopping. There's likely to be a growing demand for things people like to access close to home - products like hardware and services like GPs - and inner city dwellers often treat places like cafes and parks as an extension of their own home.
Apartment living, be it high end and spacious or budget friendly and space efficient lends itself to using the city as a living space - where better to meet up with friends than the local cafe or restaurant?
David Roos, city centre resident and CCRG committee member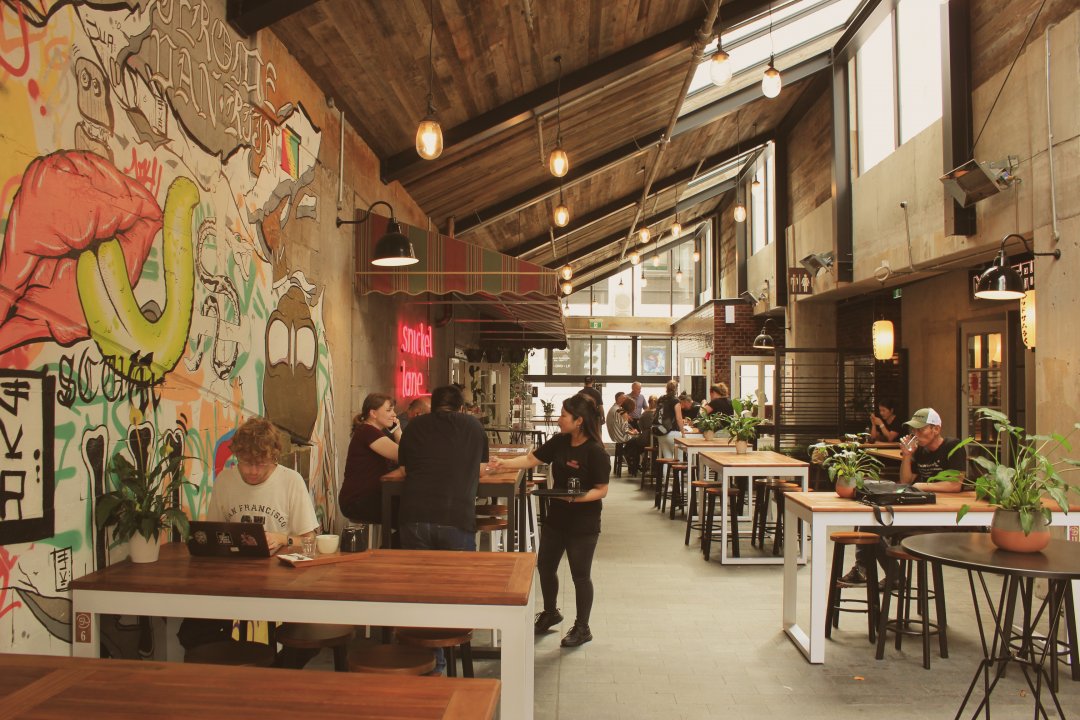 The growing number of people, the sense of community, and streets and spaces becoming more people-friendly all make the city an even better place for business.
If the growth we've seen over the past few years continues at the current rate, it's not out of the question that we could be pushing 70,000 residents in just a few years' time. As the balance shifts further towards this being a place for people, we think the future looks bright for a city centre that's more alive, enjoyable and successful than ever.