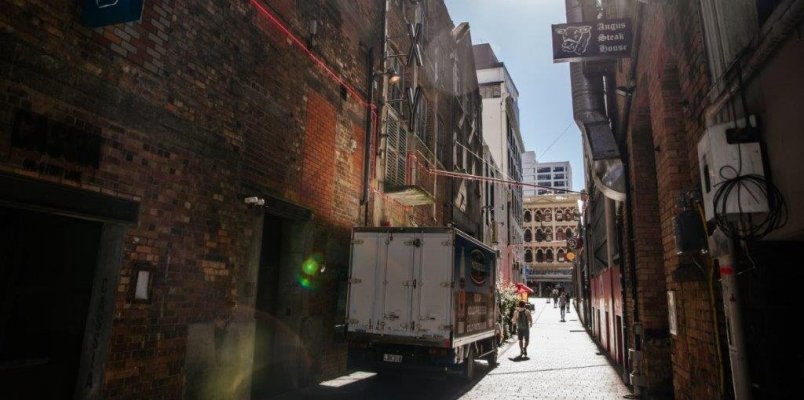 Despite being a vital part of doing business and maintaining a successful city centre, many businesses, property owners and their suppliers struggle with loading, servicing and delivery.

As Auckland becomes increasingly busy, traffic congestion can slow down vehicles, while people walking or on (most) bikes able to carry small loads. As the city continues to grow, the approach to loading, servicing and delivery needs to adapt with it.

We are working closely with businesses, Auckland Transport and Council to explore how these integral parts of city centre businesses can be improved in this changing environment. This includes:

Loading and Servicing Reference Group
In partnership with Auckland Transport, we have established a Loading and Servicing reference group looking at the needs and issues around loading and servicing and exploring ideas for innovation in the changing city environment.

Heart of the City continues to advocate for innovative change to the way loading and servicing is carried out in the city centre. We welcomed Urgent Courier's recent initiative to replace their Auckland central car fleet with electric cargo bikes. They can carry a maximum of 125kg in a lockable, waterproof cargo box on the front of the bike.