Auckland City Mission's HomeGround opens its doors
We have been avid supporters of the development of HomeGround and are thrilled that it is now open. HomeGround has been built to assist in solving chronic homelessness in Auckland with purpose-built housing and a social services facility for some of our most vulnerable community members. It will also support a wider programme of activity including Street Guardians, which provides an alternative to begging delivered in partnership with the Auckland City Mission.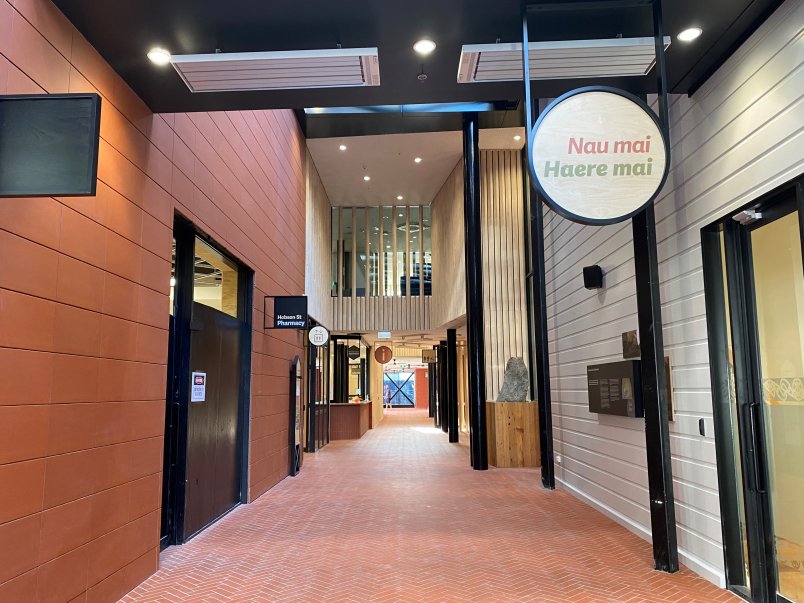 Keeping in line with the Auckland City Mission's ethos, HomeGround aims to be a place of healing for people in desperate need, while also being welcoming to all Aucklanders.

The facility is based on The Common Ground Model for integrating services, which intends to instil a sense of pride and dignity into everyone who enters the welcoming, modern and warm building. This model has been successfully operating in the USA, Australia and Canada. HomeGround references this holistic model with its combination of permanent housing, expanded health and social services, modern withdrawal (detox) facilities and a broad programme of community focused activities.

HomeGround has 80 permanent apartments for people who are experiencing homelessness. They will also have access to a shared rooftop garden, residents' lounge, community dining room, community spaces, a healthcare centre and a pharmacy and addiction withdrawal services (detox). Eventually, spaces will be developed into food and drink outlets.
The withdrawal service will have both social and medical options across two floors, with The Mission handling the social option and Waitematā DHB's Community Alcohol and Drug Services (CADS) managing the medical floor. There are a total of 25 rooms available for patients who want to overcome an addiction.
More information about HomeGround
is here.