Photo update: what's in the works in Wynyard Quarter
Commercial space, residential buildings, a linear park and America's Cup bases are among the many new developments underway in the Wynyard Quarter area. See where construction is happening on the map below, with an up close look at some of the projects in the photos below.
One55 Fanshawe - expected completion June 2019
155 Fanshawe Street - an eight-level 15,354sq m commercial building designed to be six-star green rated by developers Mansons TCLM, designed by Architectus.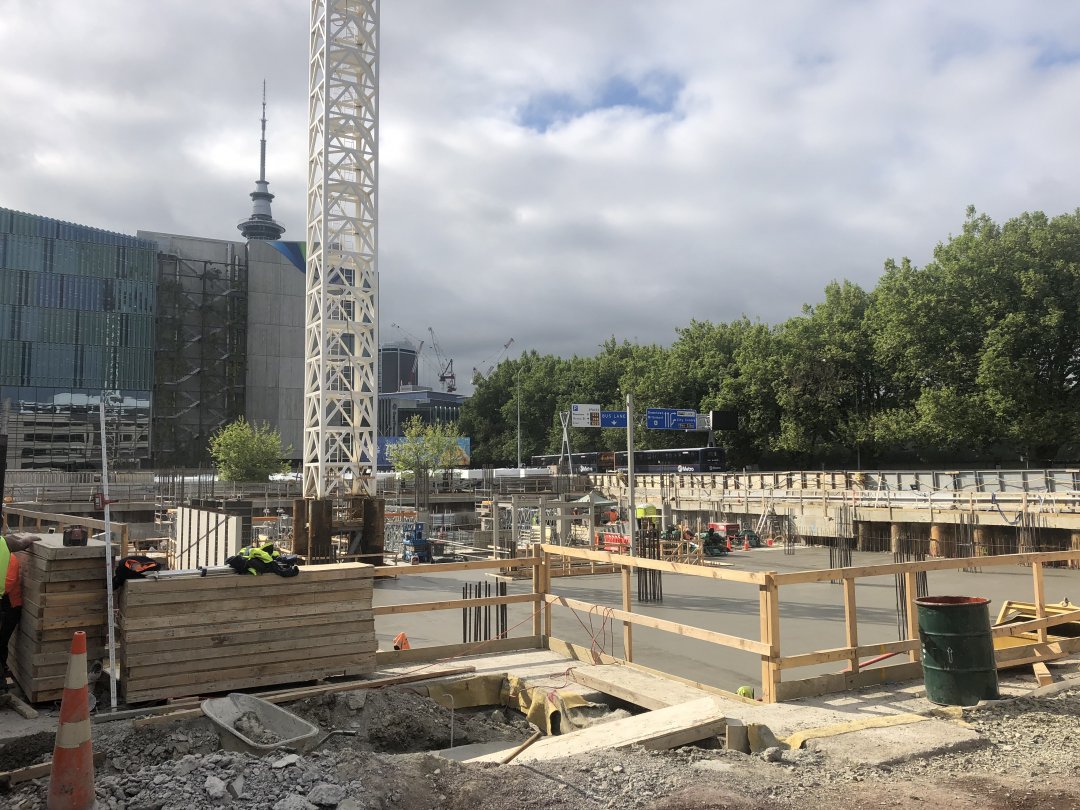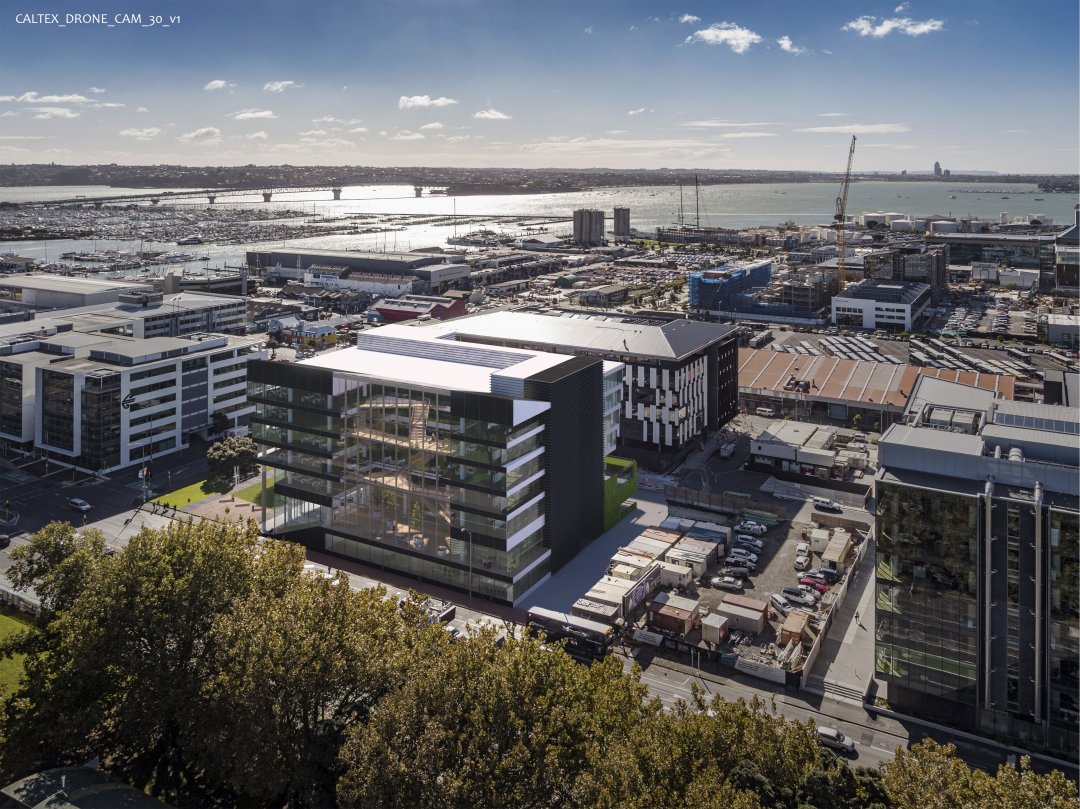 Wynyard 100 - expected completion May 2020
100 Halsey Street - a seven-level mixed use development with a hotel, retail, food and beverage and office space, the first stage of a wider 6-building development by Infratil, designed by Peddle Thorp.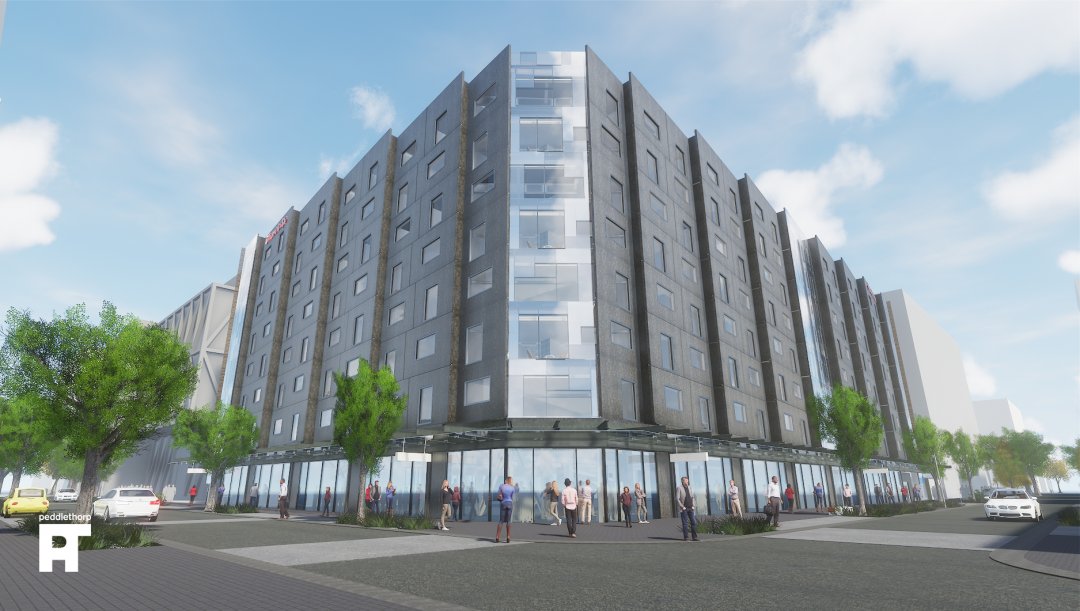 Daldy and Gaunt Street Upgrades - expected completion mid 2020
Daldy and Gaunt Streets are being upgraded in line with the already-upgraded streets in Wynyard Quarter, a new neighbourhood park is being created at the corner of Pakenham and Daldy Streets, and the Daldy Street Linear Park is being extended through to Fanshawe Street.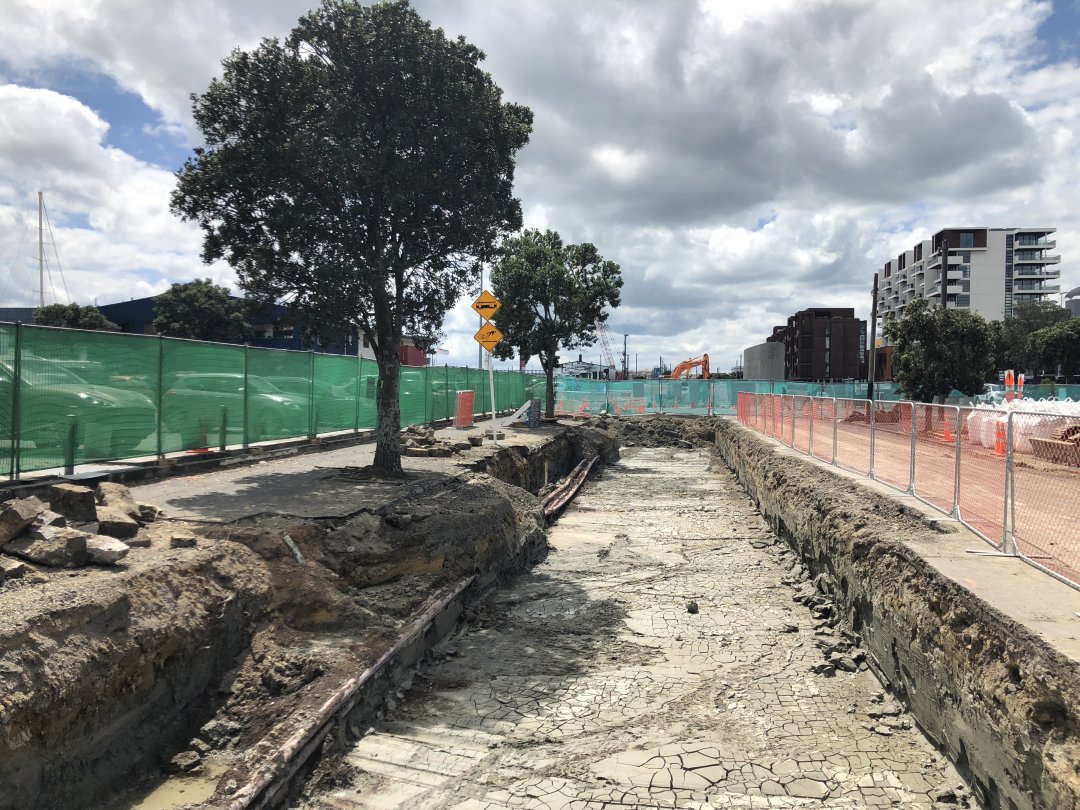 Repair works to Wynyard Wharf and demolition of the Stolthaven tanks are taking place now on Wynyard Point in preparation for the Wynyard Edge Alliance to begin site mobilisation and construction next month.