Royals, bikes and the businesses working to keep Wynyard Quarter moving
There's a lot that's gone on behind the scenes to prepare for the royals' arrival in Wynyard Quarter today, and the 10,000 spectators expected to come out to see them. As well as the meticulous plans and security measures being put in place by the official visit organisers, individual businesses will have rostered on extra staff and stocked up on English Breakfast tea bags, and a collective of businesses in the area has launched an initiative to encourage commuters and visitors to leave their cars at home.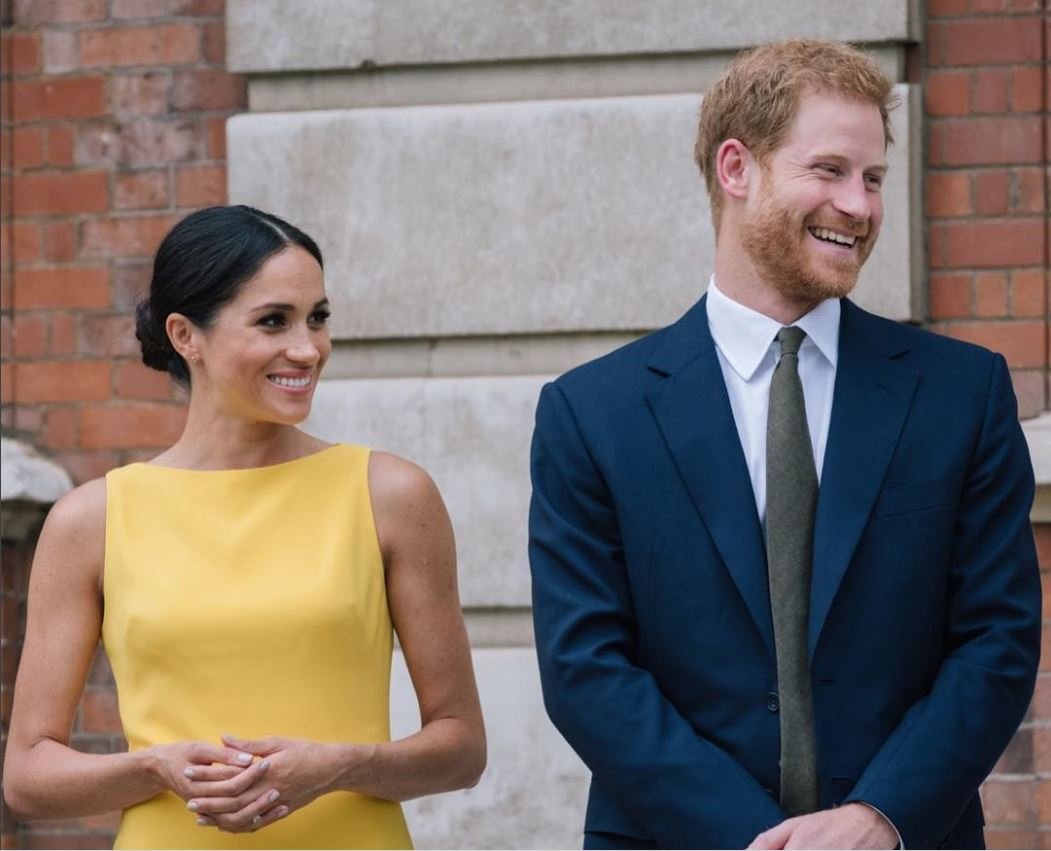 "We've created an animated map showing which buses to catch and where they all stop. We're hoping to persuade some of the visitors wanting to see the Royals to travel by public transport," says Brigid Rogers, coordinator for the Wynyard Quarter Transport Management Association (WQ TMA).
The TMA have also suggested that people who come to the area for work plan ahead for the day taking the visit into consideration - you can see their suggestions here.
The TMA is an independent business-led organisation representing more than twenty Wynyard Quarter businesses that sets out to innovate and collaborate their way to better access in and around Wynyard Quarter, supporting successful businesses and the wider community.
Royal visits aside, with worker numbers in the area set to roughly triple over a ten year period and thousands of residents on the way, it's just not possible for all of these people to be able to travel to and from Wynyard Quarter by car.
Back in 2007, Waterfront Auckland's plan for Wynyard Quarter set a goal of 70% of all peak hour trips taking place via public transport, walking, cycling and carpooling. Brigid says that with the current rates of growth, that number needs to be more like 90%. "That's not some kind of aspirational number, it's just what needs to happen to keep the area moving."
One of the TMA's members, Datacom, shows that the kind of change needed to achieve these numbers isn't just pie in the sky. Between 2016 and 2018, public transport use by Datacom staff has nearly doubled from 24% to 46%, and single occupant car trips have halved from 52% to 26%.
Datacom have actively created this change, with the support of the TMA and the Travel Demand team at Auckland Transport. They've offered cash incentives for staff to give up their car parks, and now run a 'user pays' parking regime with options including occasional use. To encourage active transport, they've provided end-of-trip facilities, company electric bikes and discounts at bike retailers.
In a busy and changing environment, the TMA also helps to make sure business access needs are managed and balanced with other needs. "We opposed a proposal for speed bumps to be installed on Brigham and Hamer Streets because they would have made access very difficult for the heavy vehicles that serve businesses in those areas."
In just a few years' time, these needs may be completely different - with construction now underway for America's Cup bases in the Wynyard Wharf area, and further development planned once the Cup has taken place – in the future we'll see apartments and parkland on Brigham and Hamer Streets rather than heavy industry.
The TMA and the highly engaged Wynyard Quarter business community are well placed to keep ahead of these changes, champion transport innovation, and support business and community in the area continue to thrive - and we look forward to continuing to work with them as the development of the precinct charges along at a rate of knots.