Why Shut the Front Door chose High Street
Shut the Front Door has recently opened on High Street in Auckland's city centre, adding to the depth of quality homewares and gift retail in the High Street District.
We caught up with Anna Dale - who's both the Buyer for Home, Kids and Eco ranges and Marketing Manager - about why the rapidly growing five-year-old business chose High Street for their newest location.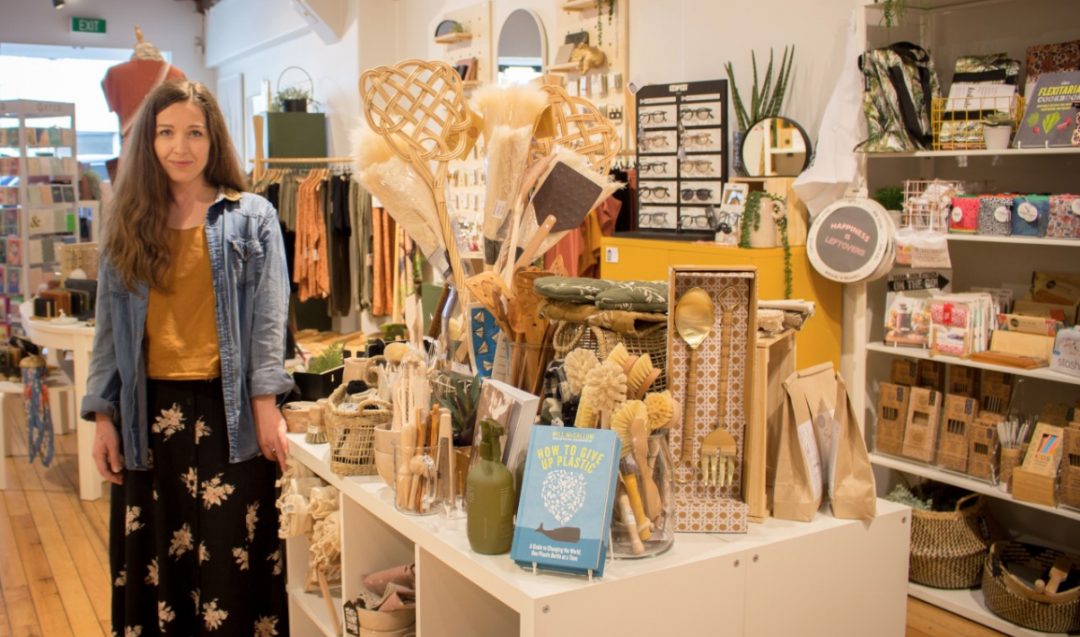 What drew you to High Street and the city centre for your newest store location?
We've been watching the retail scene in Auckland's city centre start to take off in an exciting direction in recent years and it's only getting better and better. High Street itself has so much character. It feels like the right fit for Shut The Front Door and we have been absolutely loving it. There are so many beautiful stores and it feels like a moment of escape from the skyscrapers.
What are you most excited about with this store in downtown Auckland?
Being part of such an iconic area for retail is pretty exciting. The changes in the downtown area over the last few years, with a focus on pedestrian-friendly zones and more and more beautiful retail areas popping up, are making it such a nice area to browse and shop. We're loving the hustle and bustle of being in the city, where there's always something exciting going on but we also have noticed a really wonderful community vibe to the area, which has been an unexpected treat.
How do you feel about the future of retail in Auckland's city centre?
It's definitely growing at quite an exciting rate and with more people living in the city now, as well as working in it, that makes sense. There are so many pockets of goodness right across the city centre. It's a fun place to explore. There are people around all the time and there is so much going on. I can't wait to see where it goes as it feels like there is much more to come.
Find out more about the new Shut the Front Door store on High Street
See images of the new store below.