Photo update: a new hotel opening this week and more on the way
There's a boom in new hotels being built in Auckland's city centre in response to the huge and growing demand for high quality accommodation for local and international visitors.
Take a look at the Sheraton Four Points, opening this week, and some of the new hotels that will be opening in the next year and beyond.
Sheraton Four Points - open now
396 Queen Street - 255 contemporary rooms and suites, event space, and a rooftop bar (scheduled to be open in Oct). View website.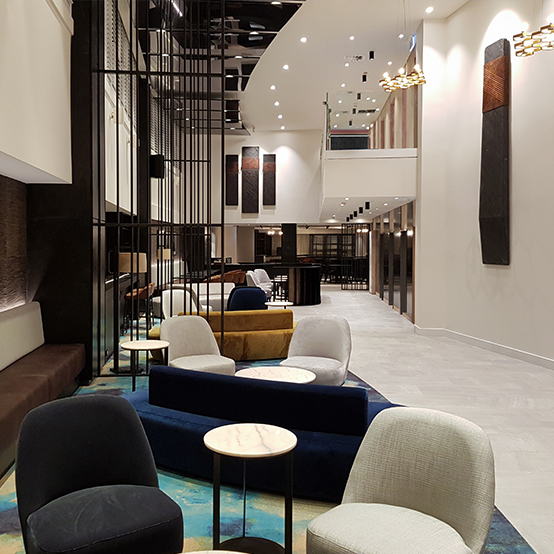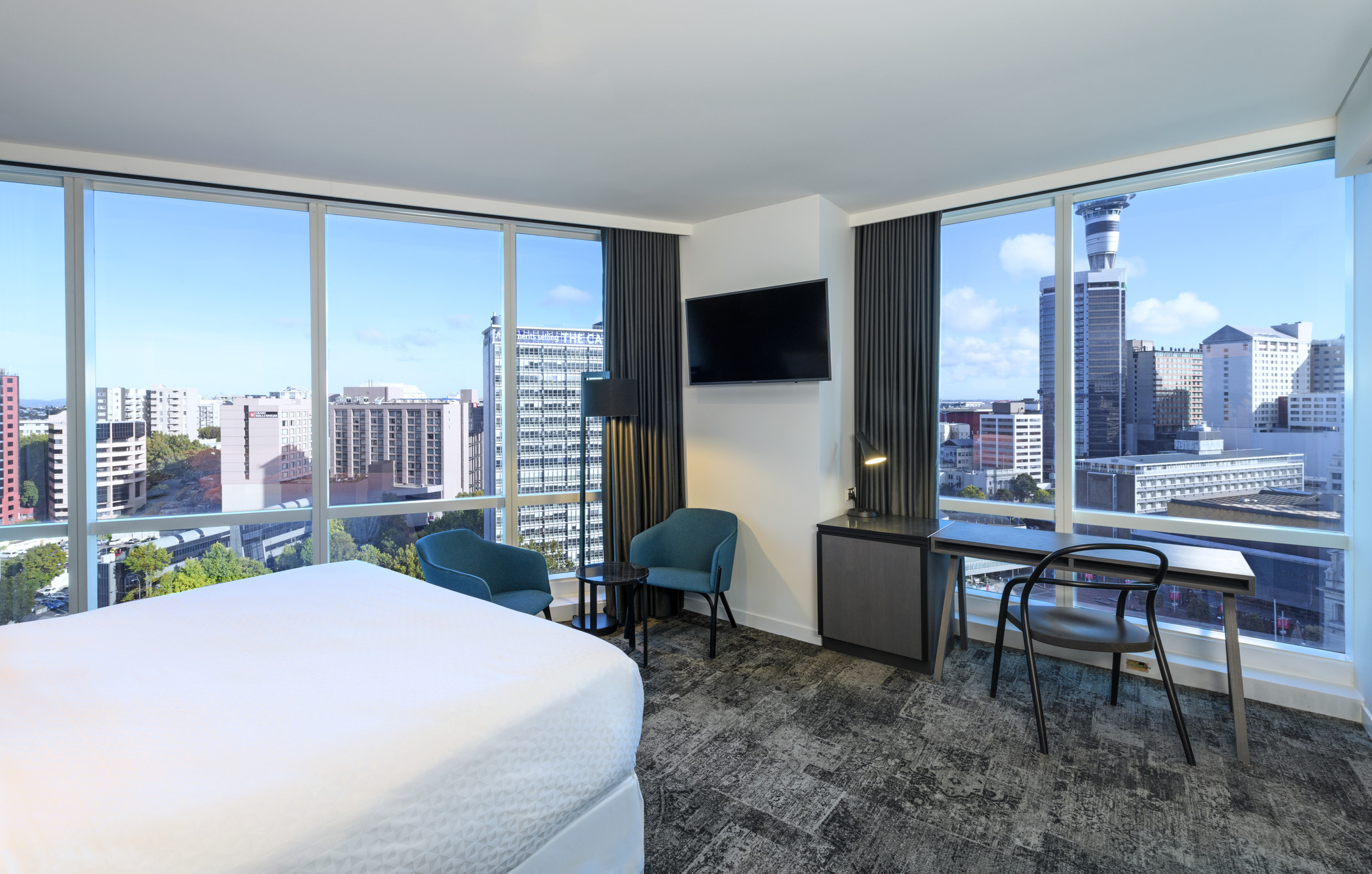 Park Hyatt - expected opening May 2019
141 Halsey Street - 195 rooms plus food and beverage outlets, event spaces, spa, fitness centre and a 25 metre pool.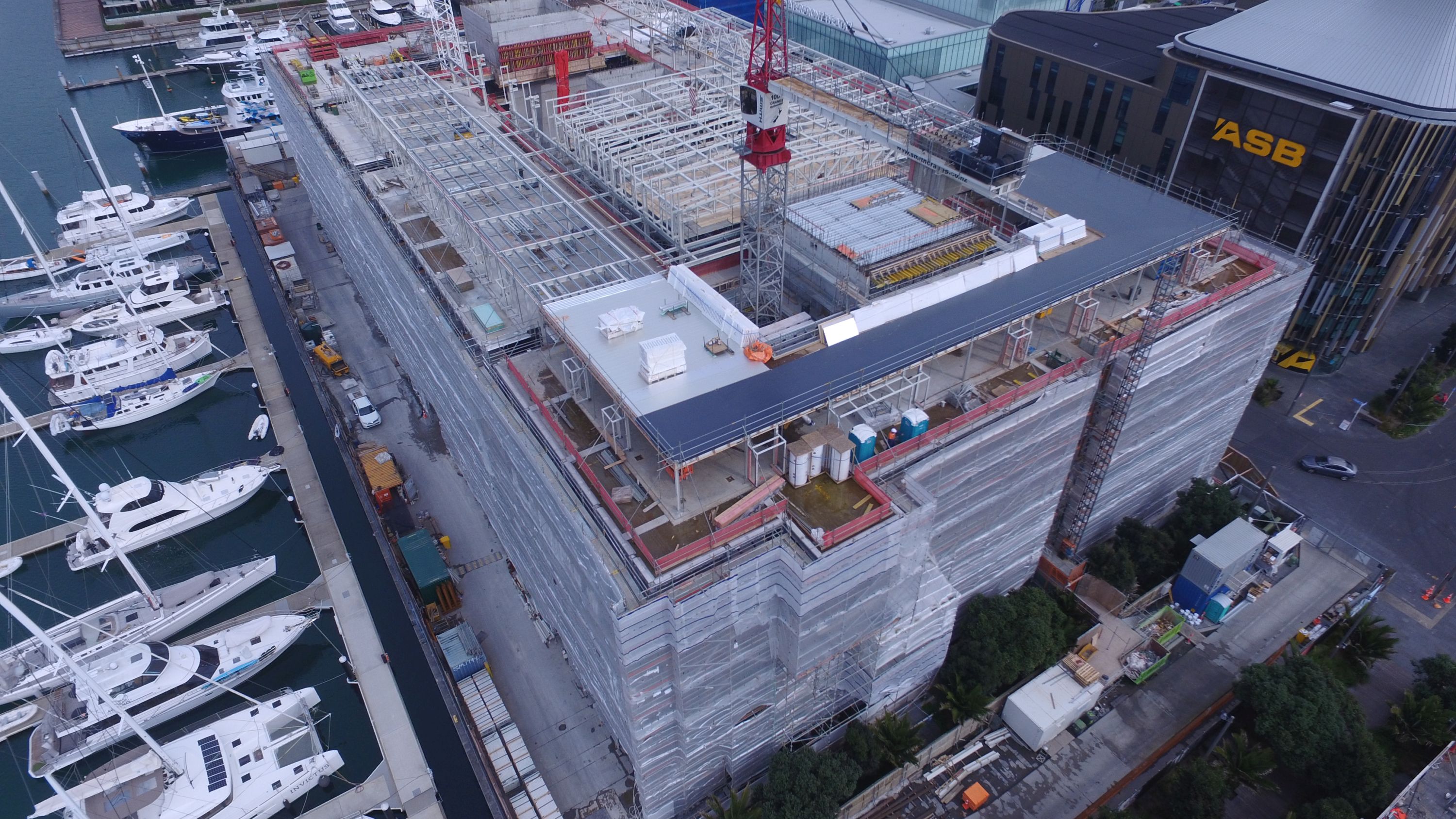 Horizon Hotel - expected opening late 2019
100 Hobson Street - 303 rooms and suites above a retail and dining laneway with airbridge connectivity to the NZICC and main SKYCITY site. View website.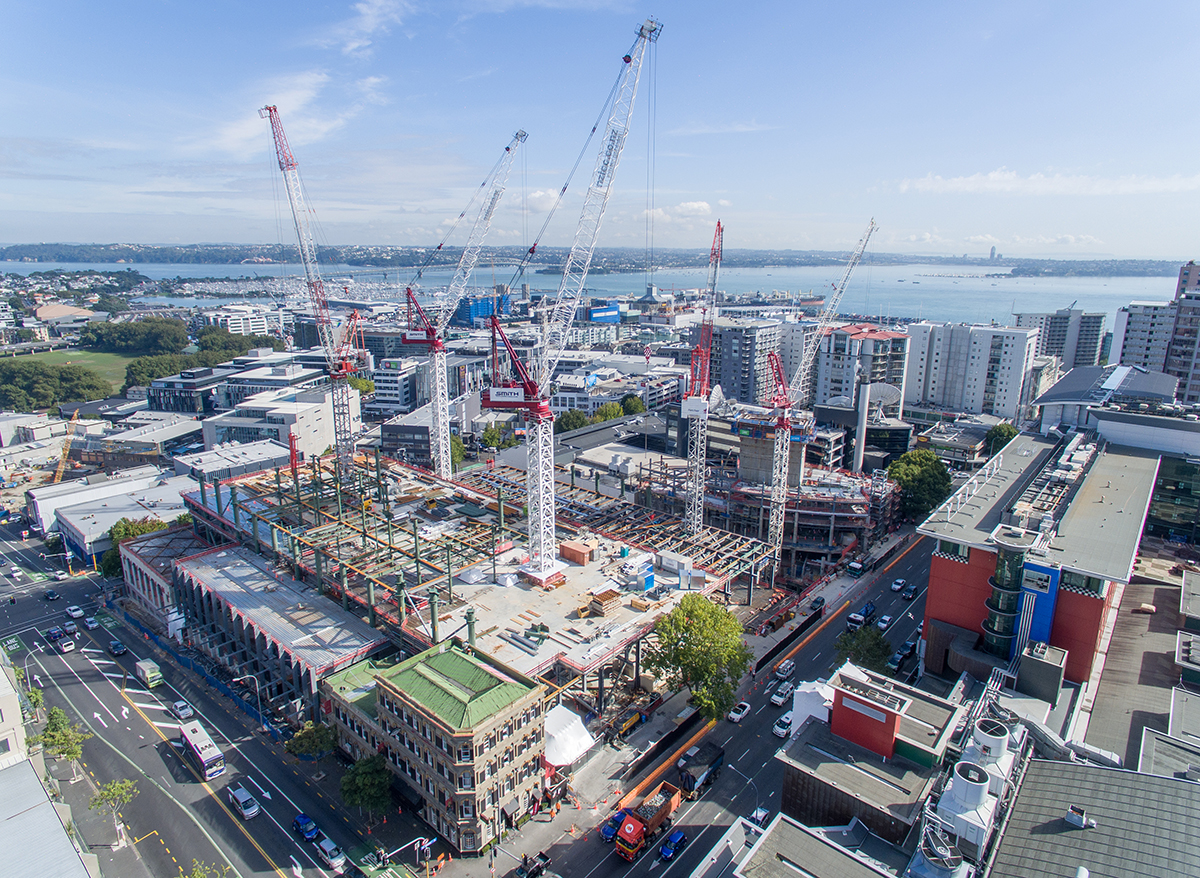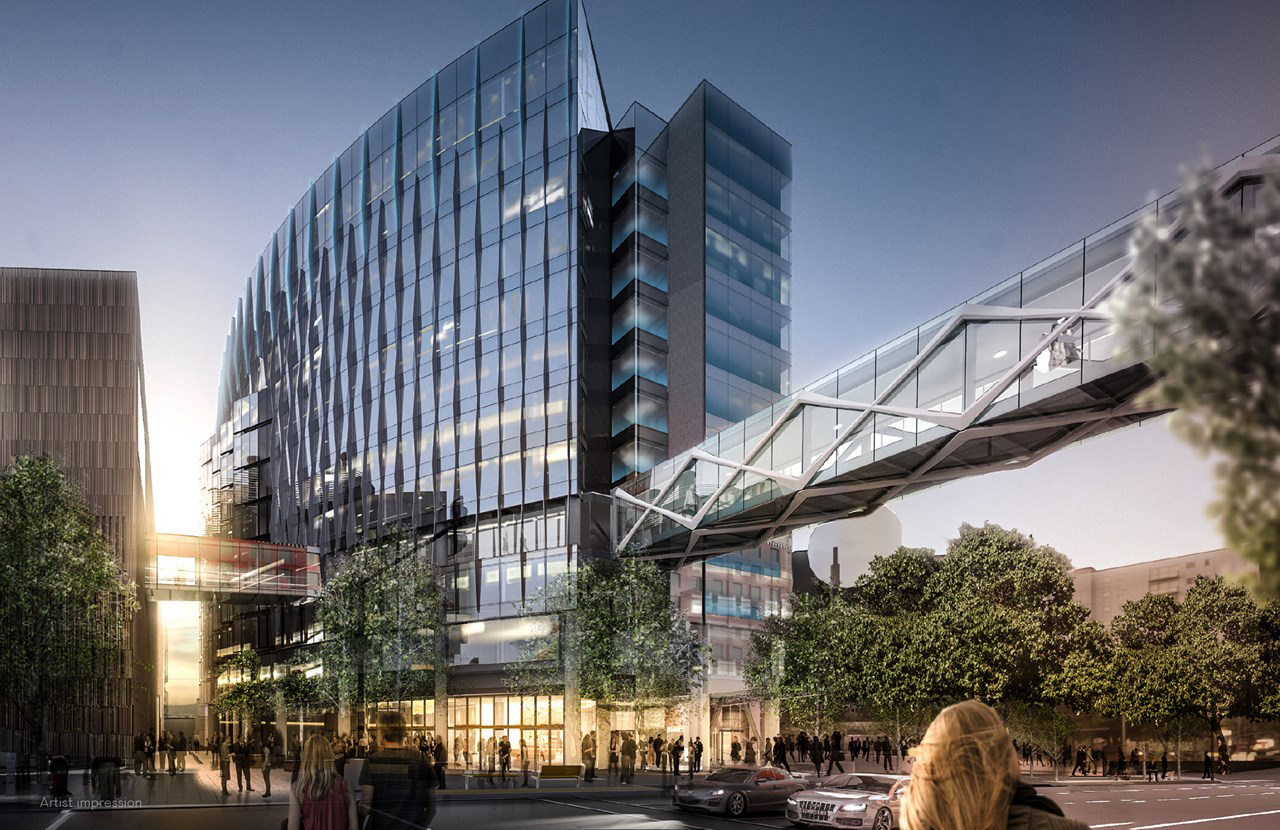 The Pacifica - expected opening late 2020
10 – 12 Commerce Street - 35 hotel suites over floors 1 - 6 of a 57-level apartment tower. View website.