Council consultation - have your say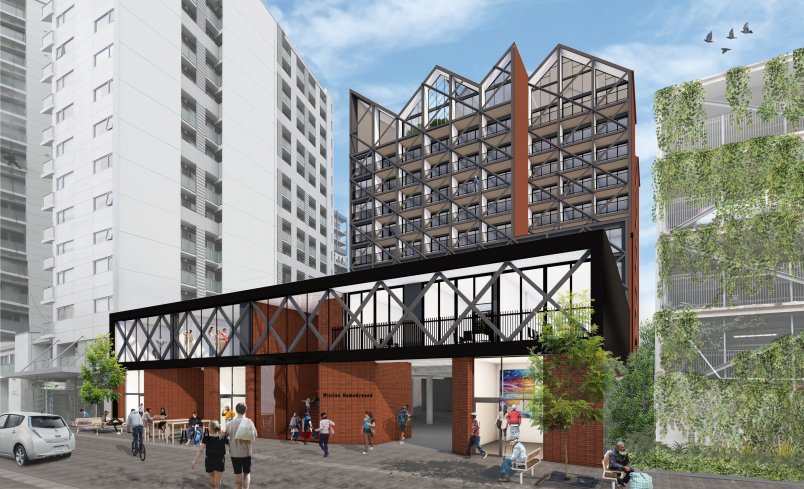 Council are asking for feedback on their draft annual budget during February and March. It includes proposed changes to their rating policy as well as Local Board priorities.
You can read more about what the Waitemata Local Board, whose remit includes the city centre, are prioritising here.
We are currently reviewing the draft budget to inform a submission. Included in the draft budget is proposed funding of $5 million for the City Mission to support their HomeGround Project which, along with Council's ongoing support to the Housing First programme, is an important contribution to end homelessness in Auckland.
If you wish to provide feedback to the plan find out more here. Consultation closes Sunday 17 March.