Have you considered your access options?
With work accelerating on major projects in the city centre including City Rail Link (CRL), people should be considering their access options.
Find out more about the next major stage of CRL works for Aotea Station and the Wellesley Street intersection access changes here.
Buses, trains, ferries and active transport
Using public transport, walking or cycling will be an option for many to negotiate the access changes during construction. Private car trips are likely to take longer, so commuters and service providers are encouraged to plan ahead and consider other options.
AT's Journey Planner has service details for buses, trains and ferry services
Google Maps can help you plan walking or cycling routes as well as driving if that's your best option
AT has recently launched Better Way, a campaign to encourage people to consider their commuting options.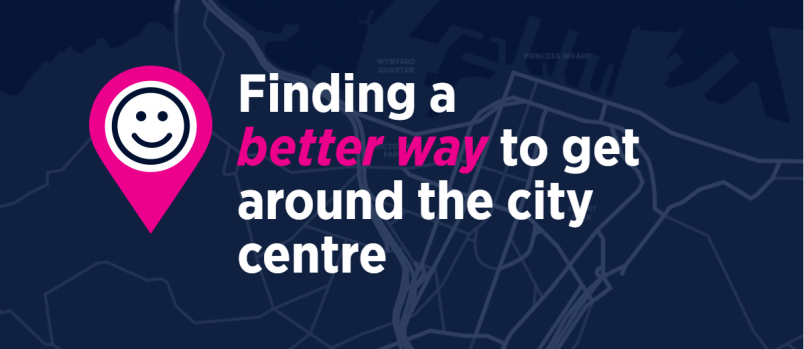 Workplace travel planning
There are some great examples of businesses (like Consult Recruitment) getting strategic about their staff, suppliers and customers' access needs - and seeing rewards in increased efficiency and satisfaction.
AT's TravelWise Choices programme offers businesses support with creating a workplace travel plan - and offers a two week 'Give it a go' free public transport trial for staff. The programme sets out to help provide greater choice for employees' journeys to work, better service for clients and visitors to the company, and more effective management of business travel and freight. It's a free service - find out more here.
What we're doing to keep the city moving and top of mind - promotion, advocacy and collaboration
We're continuing to work with AT and Link Alliance to make sure people know about what works are happening and their options for getting around.
As always, we're telling Aucklanders - via website, email, Facebook and Instagram - about the diverse, high quality experiences the city has to offer throughout the period of transformation, and working to inspire them about the future of the city centre.
Find out more about the transformation projects that are shaping the future city - many of which will be completed or see major milestones over the next 12 months - here.