You're invited: a free behind-the-scenes breakfast briefing on the NZICC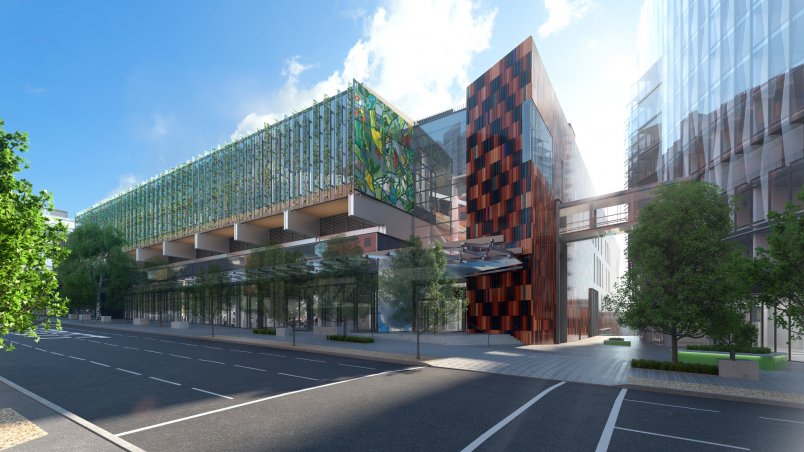 Thursday 29 August, 7:45am - 9:00am
Location: SkyCity Hotel, Corner Victoria and Federal Streets
Free event | Refreshments provided
Spaces limited - to register email sarahh@hotcity.co.nz
We're pleased to offer city centre businesses and Heart of the City members the opportunity to attend an exclusive briefing about the New Zealand International Convention Centre (NZICC).
What will it will mean for businesses and the city centre when the NZICC opens its doors next year?
Get the inside scoop directly from NZICC's Director of Sales Prue Daly, Marketing Manager Sarah Burlin and Director of Operations David Allott. Plus get a behind-the-scenes glimpse into the project with a special fly-through video and a visit to a viewing platform.
Agenda:
7:45am – 8:00am Registration and refreshments
8:00am – 8:30am Presentation from NZICC
8:30am – 9:15am Opportunity for Q&A with the NZICC team and to view the site from a viewing platform
This is a free event but spaces are limited, so registrations will be accepted on a first come first served basis. To secure your space please email sarahh@hotcity.co.nz by COB Friday 23 August.