World Homeless Day- 10 October
Monday 10 October
Aotea Square 9.30am to 2.30pm and
Beresford Square 10am and 4pm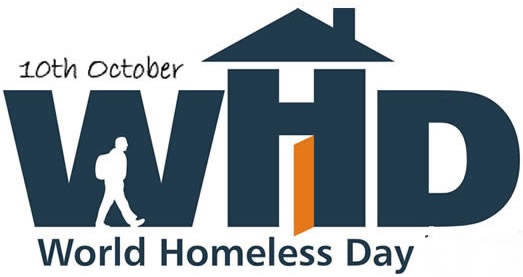 World Homelessness Day is being marked today at Aotea Square and will bring those who experience homelessness and Aucklanders together to raise awareness and understanding of this complex issue. The event will run from 9.30am to 2.30pm and will include information, health promotions, hourly performances and presentations, as well as a human library where people can talk directly and openly with those who have experienced homelessness. There will also be a diverse range of arts and crafts, a celebrity 'cook off', live music and carving.
At Beresford Square, from 10am-4pm, there will be an interactive maze that takes people on a journey from being housed to sleeping rough. Urban artist Margaret Lewis is the vision lead for 'Stuck in the Maze' and the installation is based on the study 'An insight into the experience of rough sleeping in central Auckland' which was co-launched by the Auckland City Mission, Lifewise and Auckland Council.
Ending Homelessness
Homelessness is a concern for many city centre businesses and Heart of the City welcomes the allocation of $2M funding to enhance emergency accommodation at the James Liston Hostel. The funding will come from City Centre Targeted Rates and will enable the hostel to play a vital role to end homelessness in the city through the Housing First model. The hostel aims to transition around 240 people from temporary accommodation into permanent housing over the next two years.

Housing First is a social service model that transitions homeless people directly into permanent housing. It follows a 'basic necessities first' approach, such as attaining food and shelter, and then working on the issues that caused the homelessness. Lifewise is leading Housing First in the city centre.

It's a significant first step and achievement for all of us who have strongly advocated for solutions on homelessness. We are pleased that a sustainable, internationally proven approach to resolve the issue is being introduced.
Lifewise will be available at Aotea Square for any queries about Housing First.