NZ Fashion Week in the city centre
The city centre was the perfect backdrop for New Zealand Fashion Week this year with fashion lovers flocking to the streets for a schedule of free public events, organised by the Auckland Design Office.
Meanwhile, the spotlight was on the city centre's fashion retail offering in our NZFW show 'Fashion in the Heart of the City - with Kylie Cooke' on Sunday 1 September.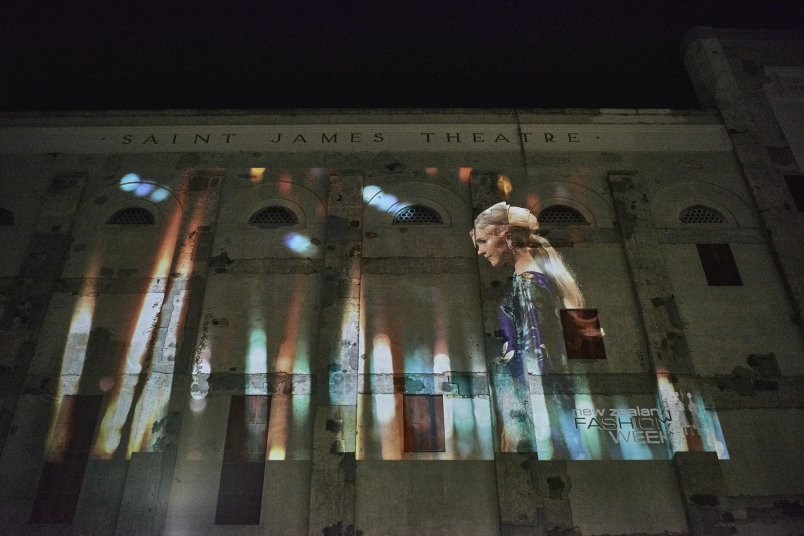 View more photos in the gallery below.