An update on the High Street Pilot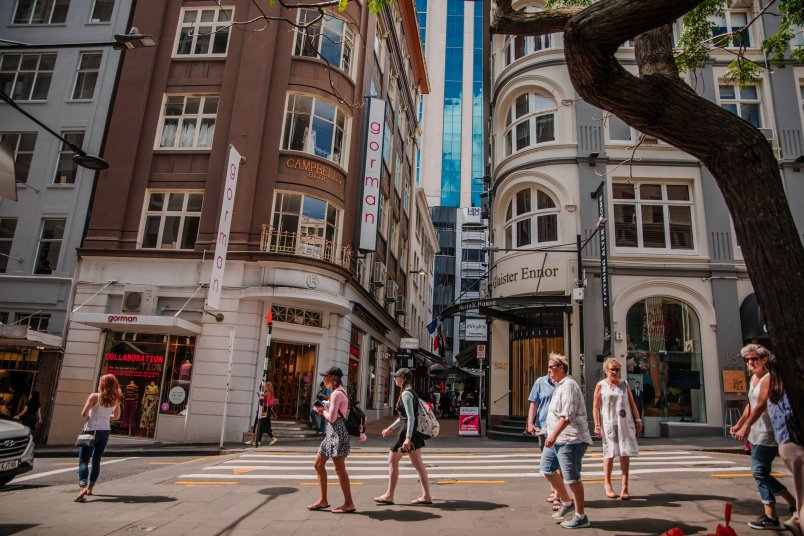 The High Street Pilot project is working towards a more accessible High Street that works better for people. By trialing changes in the street, created and tested with the community, the project aims to create a High Street where:
People walking, riding bicycles, and using other mobility equipment can move more freely
Vehicle access is maintained for those that need to be there e.g. deliveries, servicing to homes and businesses, and those with mobility requirements
It remains a vibrant destination, a great place to do business, and a place to call home
Last month, we held a co-design session at Ellen Melville Centre. Participants identified some of the key issues and opportunities for High Street, and started to explore what trial changes could be made in the street.
We are continuing to work with High Street businesses, property owners and residents on this project. Find out more about the High Street Pilot here.