What's going on in the city centre's most innovative precinct
In a city that's in the midst of huge change, no area is changing more than Wynyard Quarter. From a largely industrial area dominated by wharves, marine industry and lots of car parks to a thriving neighbourhood mixing residents, international head offices, start-ups and hospitality outlets – the Wynyard Quarter we'll see in 10 years' time will be almost unrecognisable compared to what it used to be.
This near-total transformation is as close to starting from scratch as you'll get for a city centre neighbourhood, which has allowed blank slate, visionary planning and has attracted businesses with an innovative mindset.
One block in particular – the one bounded by Halsey, Madden, Daldy and Pakenham Streets – has been designated as the Wynyard Quarter Innovation Precinct. Under development by Precinct Properties and masterplanned by local design firm Warren & Mahoney with the support of Panuku and ATEED, this cluster of five commercial buildings connected by public laneways and supported by retail spaces is attracting forward-thinking businesses through its design-led vision.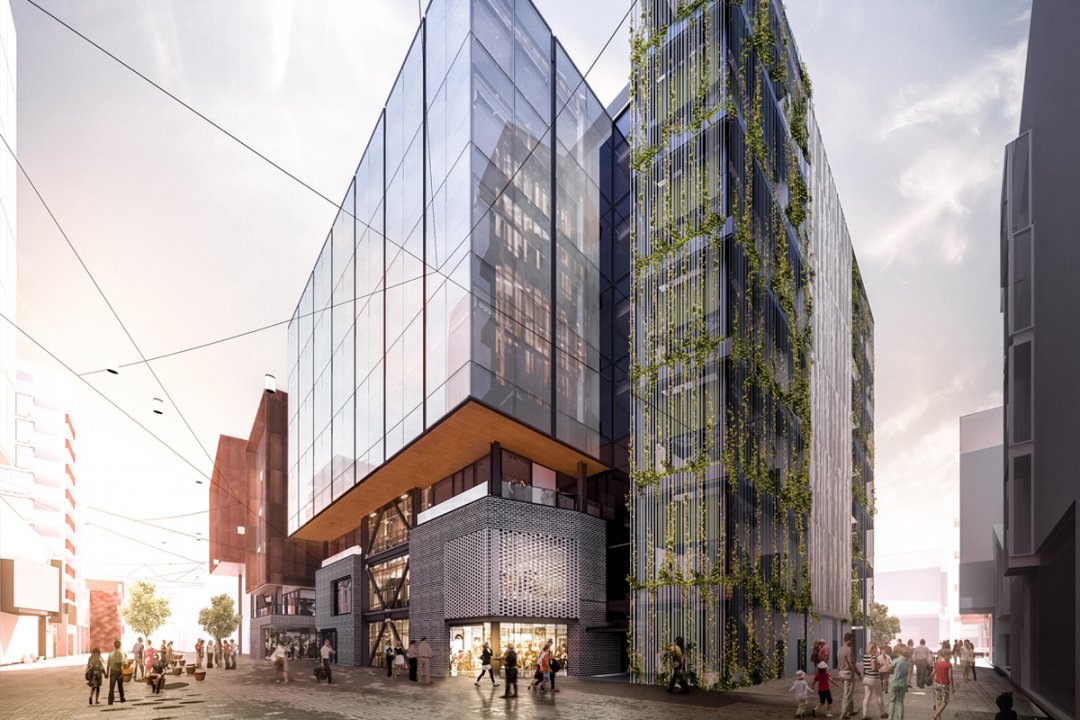 Warren and Mahoney Principal Blair Johnston says the Innovation Precinct's design has been informed by international trends in innovation and clustering. "It breaks down the conventional boundaries between businesses. Co-working spaces that allow businesses to come together in neutral, flexible and technology-rich environments provide a completely new kind of environment for the city."
Work is just one of the things the area has been designed to accommodate, it's intended to be welcoming to all Aucklanders with its network of lanes and public spaces – and anyone who's visited Wynyard Quarter on a sunny day will know just how popular the area is with a wide variety of locals. Blair says the idea is for the precinct to be the public face of an innovative city – "a vibrant and accessible place that will inspire the next generation of NZ innovators and entrepreneurs."
Urbanist and social data analyst Lucinda Hartley has recently highlighted Wynyard Quarter as a good example of a successful innovation area, and one that's particularly well activated with events. "To get a place to work, socially and economically, you need the right mix of public and private spaces, activities and events, social diversity, leadership and investment. And you need it in close proximity – close enough that people's ideas can 'collide' relatively effortlessly."
Those 'collisions' happen throughout the Innovation Precinct – sometimes in a more orchestrated way, like in GridAKL's co working environments in the Lysaght, Mason Bros and 12 Madden buildings – and sometimes with more casual, potentially unplanned, interactions in spaces like Timaramama Way.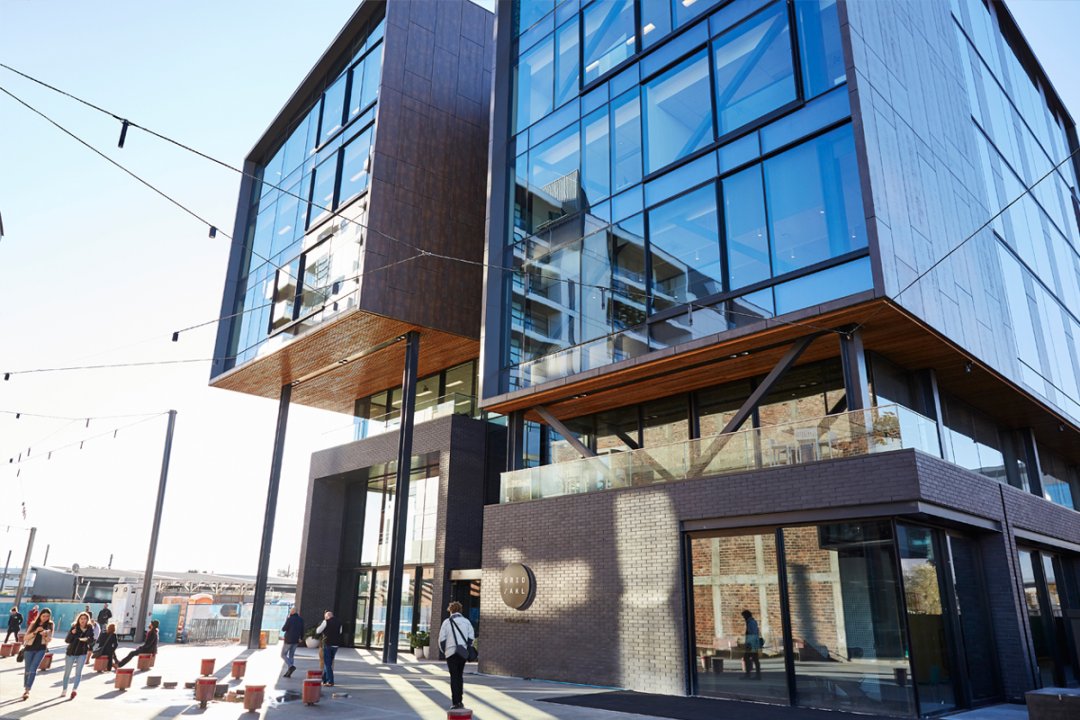 Ryan Wilson, founder of the largest of the GridAKL tenants, coworking operator Generator, says that their Wynyard Quarter spaces house everything from start-ups and SMEs to international companies focusing on innovation and the technology sector.
"There is an incredible community of innovators already based here - that is a powerful thing in itself, but when combined with the huge like-minded population of visitors attending meetings, conferences, launches and other social events, the value of being part of the community is magnified in a very meaningful way," he said.
As well as enabling great work to be produced, buildings planned with green principles at the forefront have delivered operational benefits for the businesses that occupy them. Precinct's Senior Development Manager Alain McKinney says their research at the Mason Bros property has shown a 25 percent drop in absenteeism, an increase in personal productivity of 8.5 percent and a 130 percent increase in people cycling to and from work.
Innovation in Wynyard Quarter certainly doesn't stop at the edge of the defined Innovation Precinct, either – with companies like Fonterra and ASB building beautiful and highly functional bespoke head offices, Air New Zealand leading in marketing and sustainability initiatives and Orams progressing work on an exemplar development that will include a marine facility able to undertake high value refit work on large vessels along with commercial buildings and a residential tower.
Click here to see some of the innovative development projects under construction in Wynyard Quarter right now.